Despite the fact that I always feel the need to have eggs in the house (in case of some sort of egg-related emergency? I don't know.), I'm not usually all that creative in how I cook them. More often than not, it's fried or soft-boiled, with very little variation. Though I will put an egg on just about any dish, the same-old, same-old can get a little tired after awhile. Sometimes, it's just all too easy to forget that there are so.many.ways that you can cook an egg. Eggs for breakfast, lunch, or dinner don't have to be boring—it's all in what you do with them.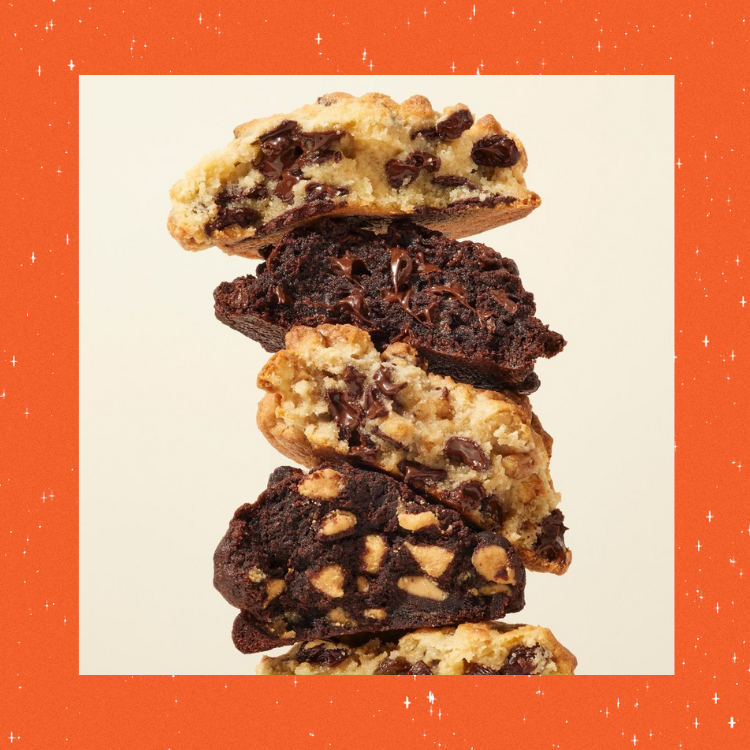 Enough with the stress! These 20 gifts will please even the pickiest person.
To get your creative juices flowing, we rounded up 30 decidedly not boring ways that you can make eggs that will make any meal—or treat—an absolute showstopper.
MORE FROM THIS SERIES