You might feel a little tired of your own cooking now that we're nearly an entire year into staying at home, but date night cooking—especially with your partner—is way different than your run-of-the-mill weeknight dinners. Add candles and dancing in the kitchen, quick kisses and a cozy dining setup, and it all of a sudden feels like flirty fun instead of a tedious chore you're just trying to get over with. Whether you're the world's greatest chef or usually more into ordering takeout, cooking together can make it feel more like an ~event~. Yes, it might be different from your usual V-Day plans, but that's part of the fun.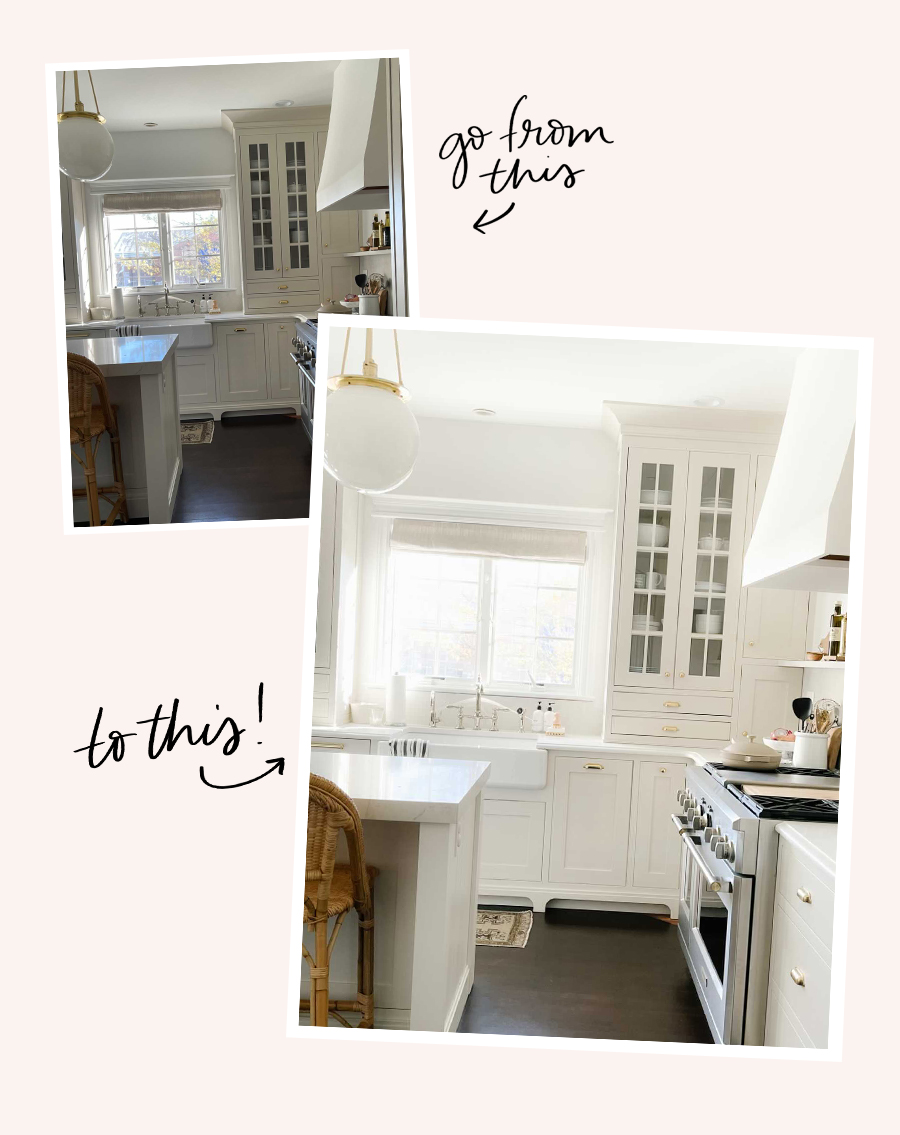 NEW! The Everygirl Presets for One-Click Editing
We just launched mobile Lightroom presets, available for download right now! A beautiful photo is literally just a tap away. And with nine different styles from moody to ultra bright, you'll have endless editing options.
GRAB THE PRESETS >
Pour a glass of wine or mix up a batch of your favorite cocktails, turn on your favorite music, and dive into one of these recipes for 25 romantic dinners to make at home this weekend.