Sometimes, life calls for you to treat yourself. Be it with a little treat after running errand or a latte on the way to the office, you deserve to indulge once in a while. And sometimes, the universe gives us a sign to treat ourselves, like it just did with Shopbop's fall sale.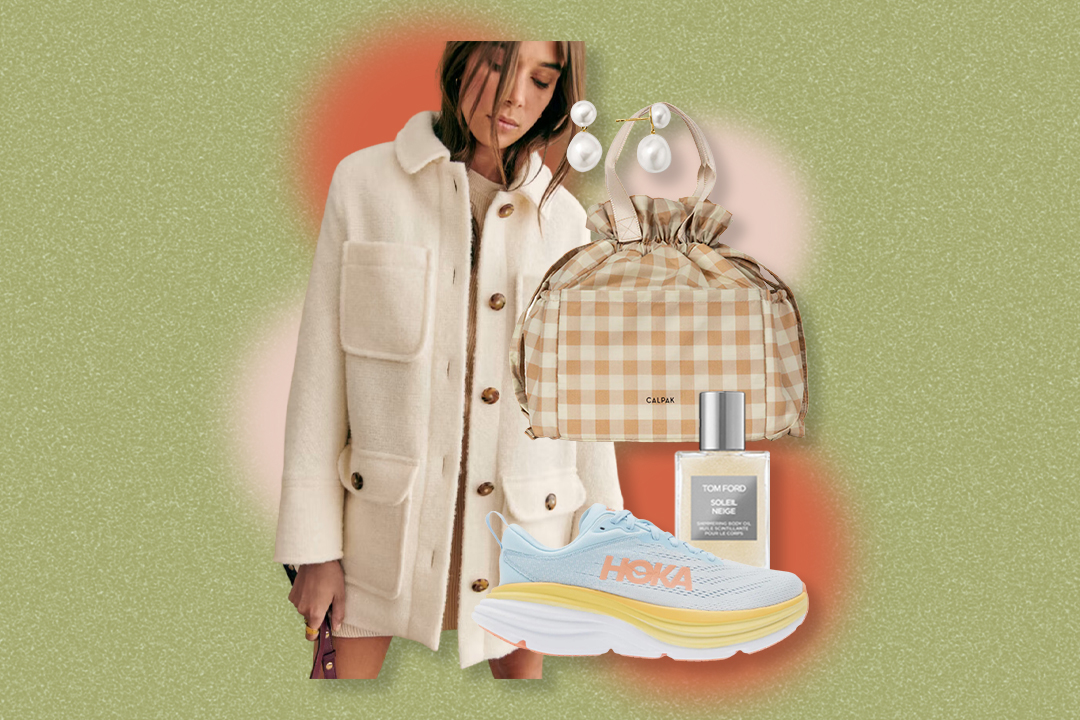 As the fall season is in full swing, we're looking at Shopbop's latest sale to snag the pieces we've been dreaming of for our cold-weather wardrobes. That suede purse you've been eyeing? A new pair of boots you know you'll live in? The never-on-sale pieces are all marked down at the lowest prices you'll ever find them at. I scoured the entirety of the sale to find the hottest pieces to snag, and these are the ones I wouldn't pass up.
From now through October 19, shop 15% off $200+, 20% off $500+, and 25% off $800+ at Shopbop with the code STYLE.