Sometimes, life calls for you to treat yourself. Be it with a little treat after running errand or a latte on the way to the office, you deserve to indulge once in a while. And sometimes, the universe gives us a sign to treat ourselves, which just happened with the announcement of Shopbop's massive sale.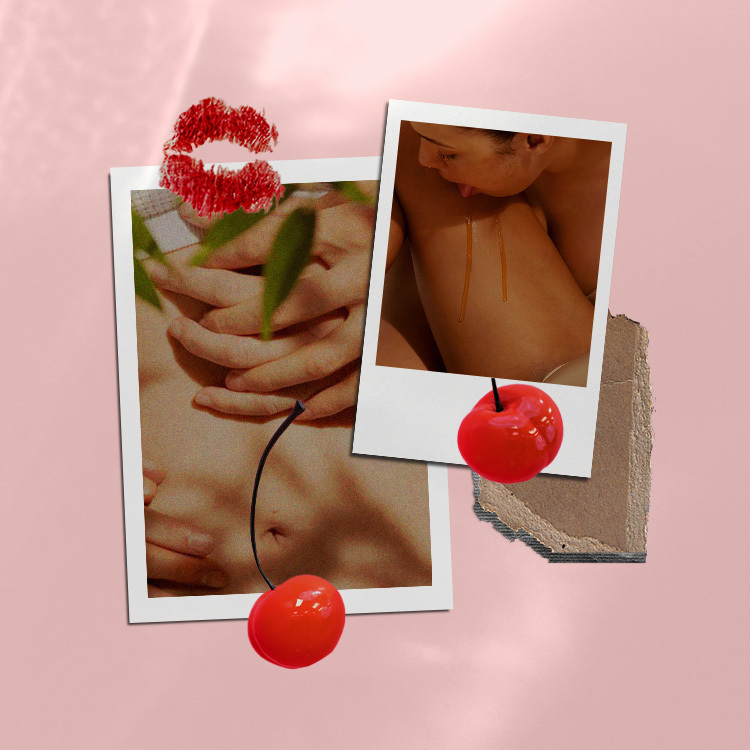 spoiler alert: it's not too good to be true
As the fall season is about to be in full swing, we're looking at Shopbop's latest sale to snag the pieces we've been dreaming of for our autumn wardrobes. That purse you've been eyeing? A new pair of booties to take you from place to place? They're all on sale at Shopbop at the lowest prices of the season. These are the pieces our editors are adding to our carts now, and wearing for years to come.
From now through September 22nd, score 15% off $200+, 20% off $500+, and 25% off $800+ at Shopbop with the code STYLE.