These days, it's dark when you wake up, dark when you get back home, and your brain is all foggy from the pumpkin-spiced everything that you can't avoid. The cooler weather just simply makes you want to curl up on the couch, be lazy, and binge-watch seven straight episodes of Gilmore Girls. As much as you might relish in letting your inner Julia Child shine every now and then, the last thing you'd want to be doing on a weeknight is actively cooking for over an hour just to make a cozy and flavorful meal.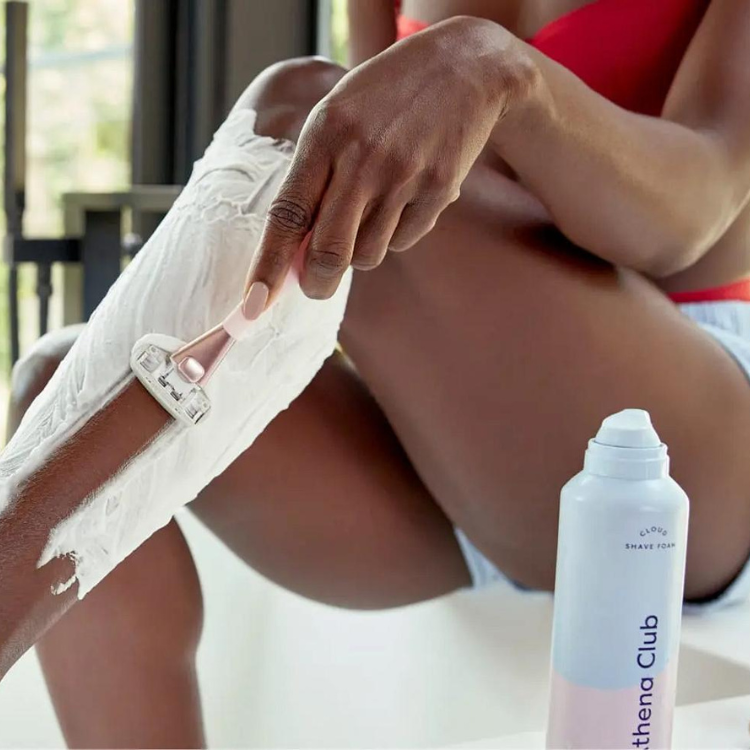 "This razor gave me the silkiest, smoothest shave I've ever had! I never get any cuts or scrapes, even on those hard-to-shave places."
We've rounded up 15 recipes that you can make in your Crockpot, Instant Pot, or other slow cooker of your choice to help you get through mornings, days, and nights like these. Scroll through our list of the best cold-weather slow cooker finds from comfy breakfast oats to warm bowls and soups. You can prep these at night to let them simmer as you sleep, or lay out the groundwork in the morning so that they stew up by the time you're home after a long day. Whether you follow a gluten-free, dairy-free, vegetarian, or omni diet, you'll be sure to find a slow-cooked meal that you can enjoy!