I don't consider myself an easily influenced gal. I stay true to styles I like and stay away from trends I don't, and while I am constantly impressed by an influencer's ability to single-handedly sell out products, it's very rare that I am one of the many hitting "Add to Cart." But there is something about Sofia Richie—the universally approved newest It-Girl—that makes me weak.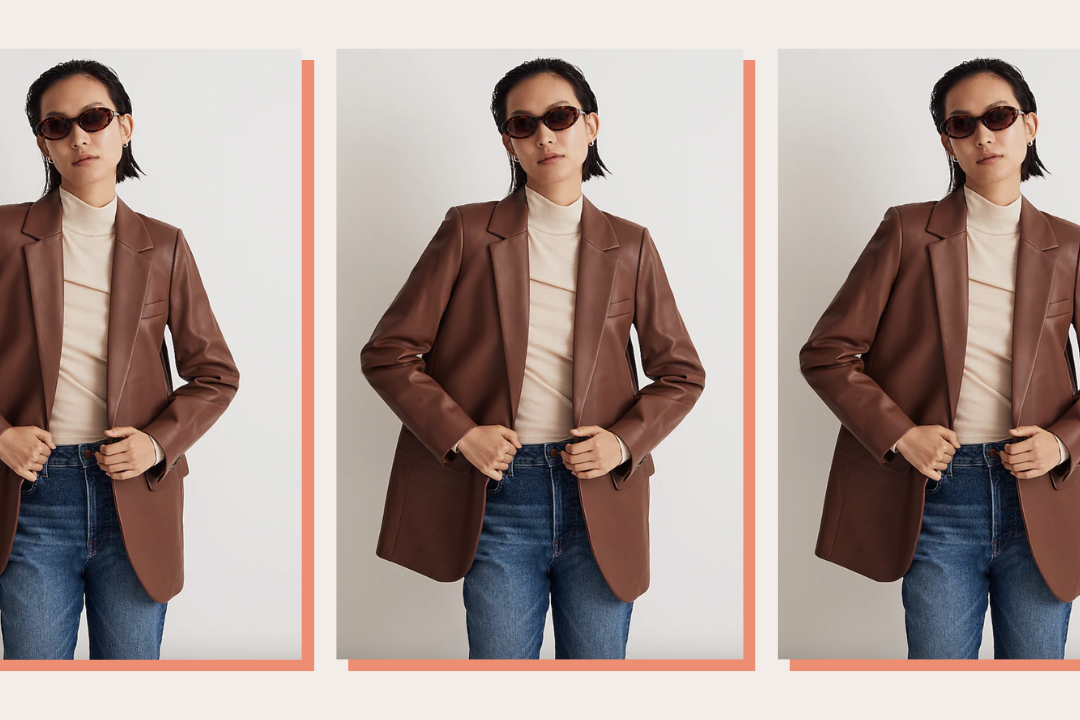 time for your fall wardrobe update!
As soon as we got the breakdown of Sofia's wedding makeup, I couldn't stop myself from buying everything from the cream blushes to the lip liners, and when she started to share more of her outfits, you better believe I was looking for pieces that could help me recreate her quiet luxury looks. Something completely came over me—I am influenced by her, and you know what? I'm not even mad about it.
So of course, when I saw that she shared her nail polish of choice recently over on her Instagram, you better believe I tracked it down, purchased it, and am now impatiently waiting for it to arrive at my doorstep. It is not a far cry from the shade she wore on her wedding day, which isn't shocking since she is usually one to choose a light, sheer, and milky manicure, but since that shade has been hard for anyone to get their hands on since her wedding hype, we're pretty stoked to hear that she has another favorite that is just as classic.
Ahead, we're sharing the exact shade that Sofia Richie is wearing on her nails this summer, along with a few alternatives in case this shade sells out, too.