In a weekend's time, Sofia Richie became the "It Girl" we didn't know we needed. Posting her first TikTok video mere days before she walked down the aisle in the South of France, Sofia attracted the masses with her in-the-moment GRWM videos. She effortlessly welcomed the world into the most important weekend of her life, walking us through her beauty routine and outfit styling choices, and since then, her quiet luxury style and clean and simple makeup are all everyone's been talking about.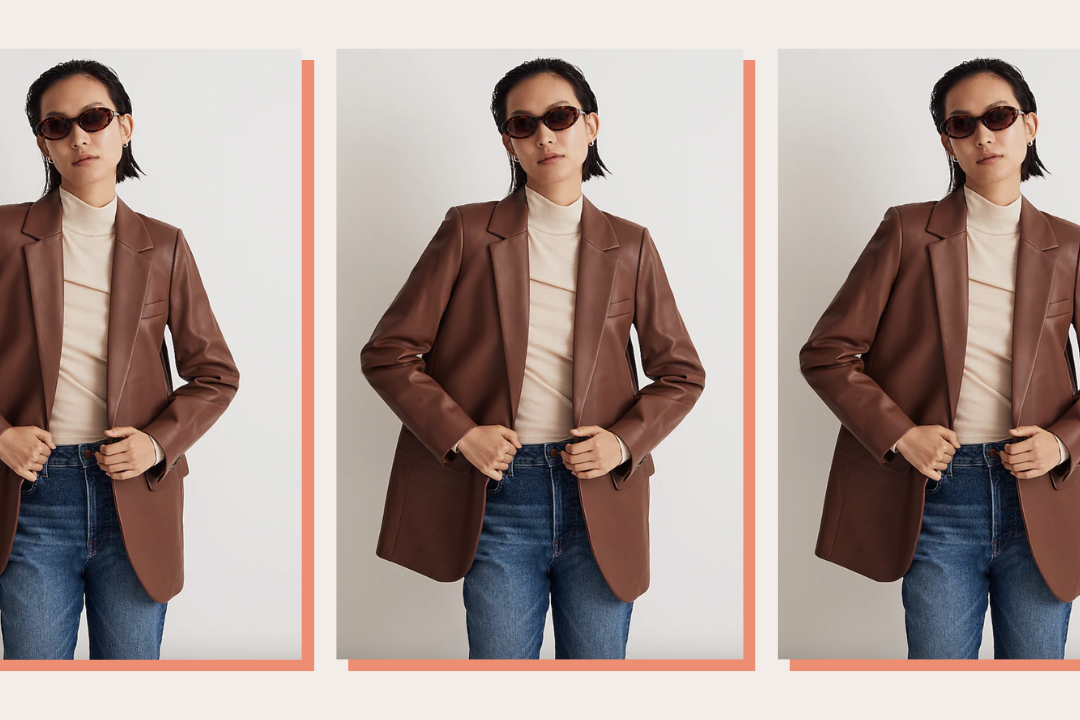 time for your fall wardrobe update!
After watching her videos over and over again to learn her go-to makeup products and techniques and learning from her makeup artist Pati Dubroff about her wedding glam, we are shocked at how attainable getting her now-iconic look is. Sofia described her wedding as "a revolving door of glam" to Vogue, but it is clear that she wanted it to be classic and effortless all at the same time, especially for the millions of people watching her.
Now that we have all the details and shade names for the products that made her look glowy and beautiful all weekend in the South of France, we are rushing to the checkout before they sell out, and we urge you to do the same. So without further ado, here are all of the details of Sofia Richie Grainge's wedding weekend makeup, broken down by wedding festivities:
Welcome Pool Day & Dinner
As Sofia got ready for pre-wedding festivities, she invited us into her routine by talking us through each product she was applying, where she was applying it, and why. It felt like we were getting ready with a friend and learning all of her glowy tips and tricks. Here are all of the products and shades Sofia used for a glowy no-makeup makeup look:
Rehearsal Dinner
Makeup artist Pati Dubroff broke down Sofia's rehearsal dinner makeup look on her TikTok. She noted that for this event, they wanted to focus on adding a little bit more to the eyes while still keeping the look all about a bronzy healthy complexion. These are the products and techniques she used:
Wedding Day
You will notice that quite a few products from Sofia's rehearsal dinner look were also used on her wedding day, but there are some additional products mixed in. Dubroff walked us through Sofia's wedding day look on her TikTok as well, spilling all the tea on Sofia's iconic clean and simple makeup.