If you send any one of us from the office to get our nails done—except Social Media Editor Abigail, who defies nature and always has OPI Lisbon Wants Moor on her nails—we're going to be debating our color choice for so long you'd think we were debating our child's name. And if we have to choose a color for both our fingers and toes? We won't see you until next week.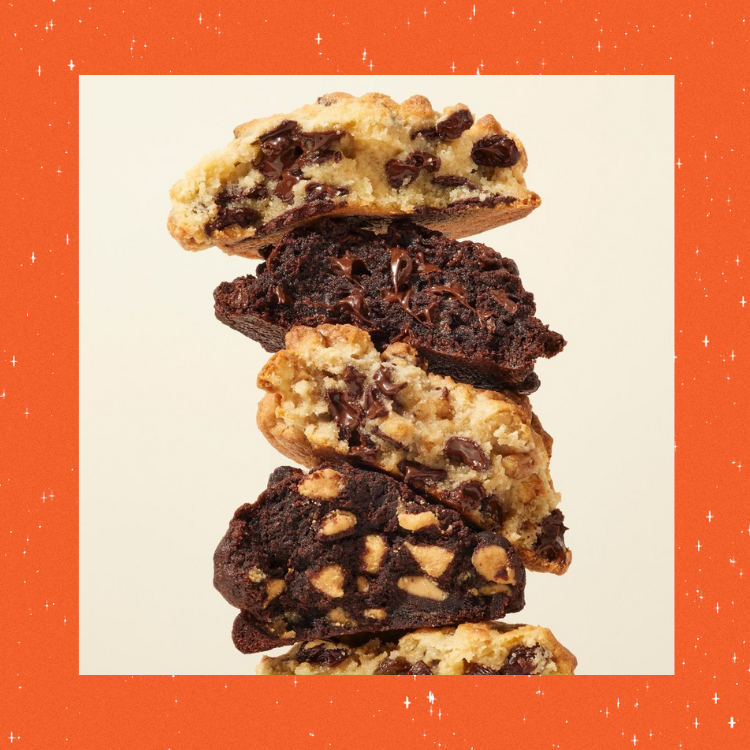 Enough with the stress! These 20 gifts will please even the pickiest person.
While getting a matching mani-pedi is always acceptable, sometimes it's fun to have a complimentary combo instead—especially once we break out our sandals come spring. But once you get into bolder colors, how are you supposed to know which mismatched colors go together, and which just … don't match?
We've created this nifty guide to the hottest nail colors for spring, and which to pair them with for the ultimate mani-pedi—it's like color-blocking for your nails.