As much as we love a good, hearty pot roast or crockpot meal, we're so excited for spring that we'll gladly trade heavy pastas for fresh greens. Springtime brings with it fresh and light flavors that we can't wait to cook with this season. Here are some of our springtime recipe faves.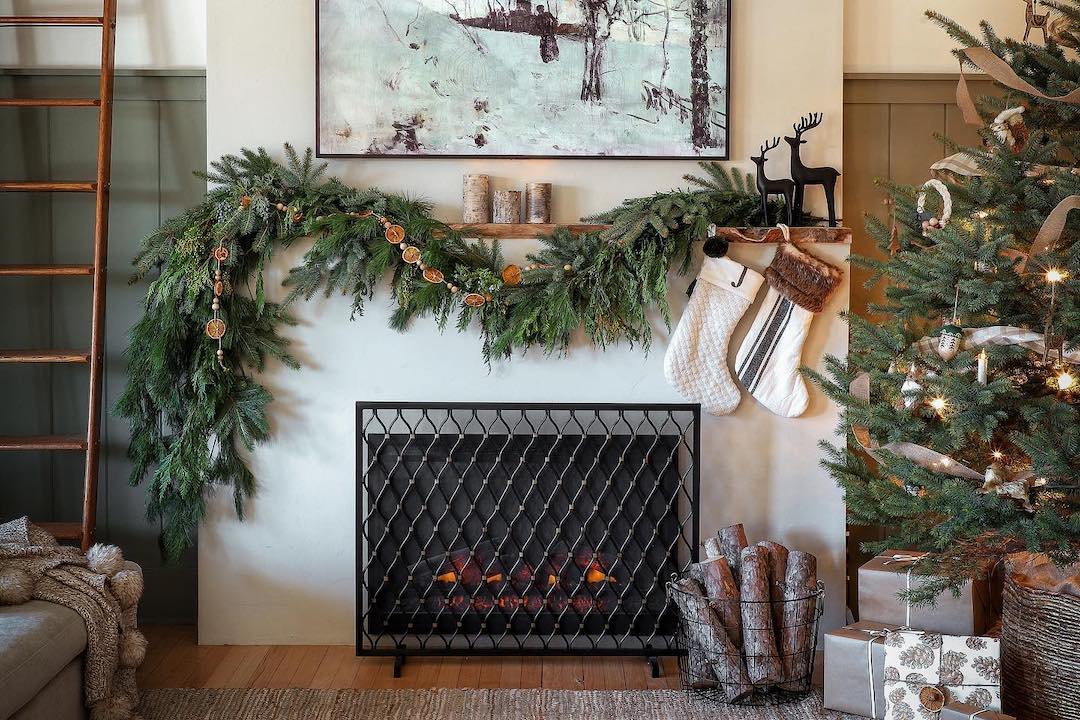 there's still time to deck your halls
What's in Season in Spring
Apricots
Artichokes
Asparagus
Broccoli
Butter Lettuce
Chives
Collard Greens
Corn
Fennel
Green Beans
Honeydew
Jackfruit
Limes
Lychee
Mango
Morel Mushrooms
Mustard Greens
Oranges
Peas
Pineapple
Radicchio
Rhubarb
Snow Peas
Sorrel
Spinach
Strawberries
Swiss Chard
Vidalia Onions
What recipes are you excited to try this spring?