There's nothing we love more than a meal prep Sunday. Prep as many healthy meals as you can within a few hours on a Sunday, divide them into containers and you have nourishing meals all set to go for your work week. It saves you time, money and helps you stay organized and on track.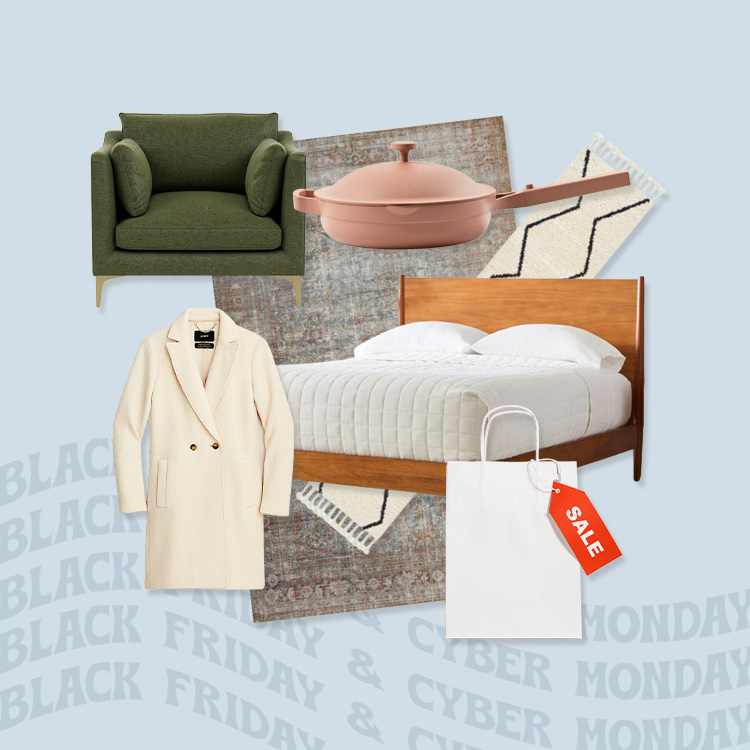 we combed the internet for the best OMG-CANNOT-MISS deals
Ready to get on board? Here are 20 delicious recipes to add to your meal plan. Whether you are vegan, paleo, gluten-free or dairy-free–we've included something for everyone.