Riding boots, go-go boots, cowboy boots—the different types of knee-high boots are seemingly endless. While over-the-knee and even thigh-high boots have come and gone, the one style of boot we know never goes out of style is the one that hits just below the knee; the ones we know we can always rely on.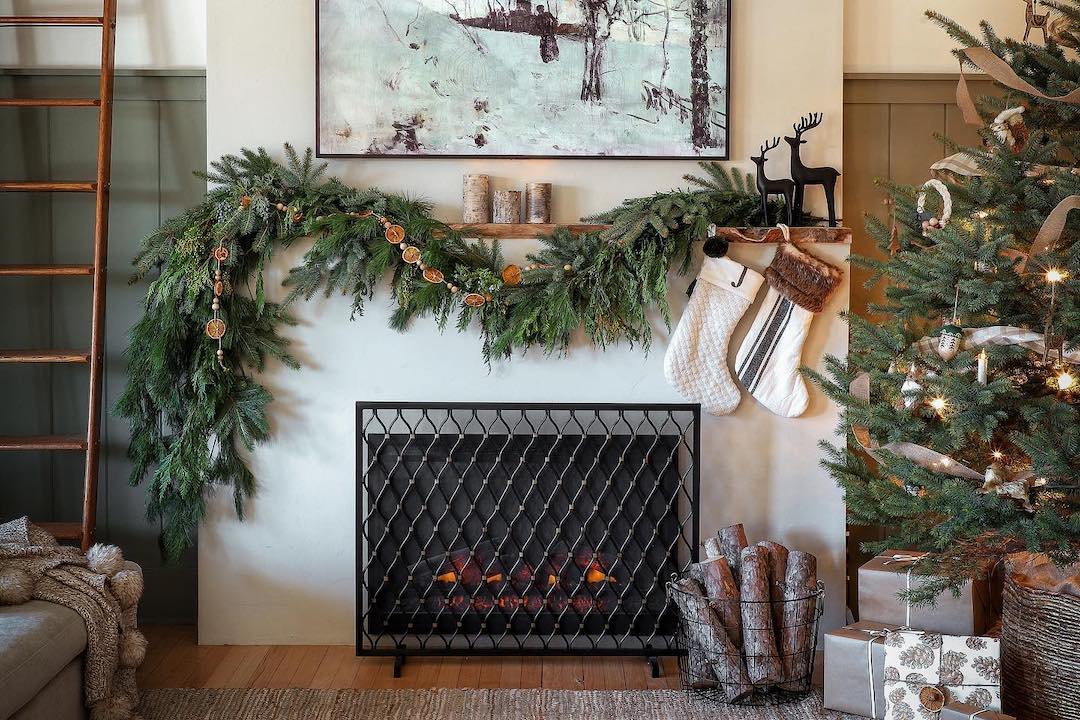 there's still time to deck your halls
Knee-high boots are timeless on their own, but styling them isn't always as easy as it may seem. With straight and wide-leg jeans being what's hot right now, it can feel like there's no way to really make your knee-high boots stand out. Sure, you can always wear them under your pants, but the real fun is letting them be a true statement in your outfit.
The knee-high boot is back and here to stay. (But honestly, did it ever leave?). From shorts to skirts to skinny pants and dresses, we've gathered the best way to style your knee-high boots for any and every occasion.
With a big statement coat
There's nothing better than a big, cozy jacket encompassing you on a chilly day. Big boots, check. Big jacket, check. Grab a big tote on your way out and you're all set.
ALO Yoga
3 colors available
With a cropped cardigan
Color coordinating your boots to other details in your outfit is a detail that won't go unnoticed. Whether you opt for a white cardigan and white boots or a black sweater and black boots, here, the details make all the difference.
Madewell
4 colors available
With a sweater dress
Wearing a pair of knee-high boots with a sweater dress is a match made in cold-weather heaven. Yes, everything about this outfit is cozy, warm, and did we mention chic?
With a cable knit sweater
Channel your inner Chris Evans and opt for a cable-knit sweater and skirt combo with your knee-high boots. It's preppy and practical, ideal for a chilly day.
With an oversized blazer
An oversized blazer will never fail you, and we've yet to come across a piece of clothing that doesn't pair well with one. With shorts, pants, a skirt, or a dress—are we missing anything?—the blazer and boots will do all the talking.
Old Navy
2 colors available
With skinny jeans
We know you still have a pair somewhere. Trust us when we say this combination will never go out of style. Whether you opt for a monochrome look or contrasting colors, this combo is all the rage, all the time.
Abercrombie & Fitch
2 colors available
With a turtleneck and a skirt
The high-neck of the turtleneck here parallels the height length of the boots in a way that screams "I have my life together." Thrown one over your favorite skirt or dress and you're all set.
Everlane
6 colors available
Madewell
3 colors available
Our favorite knee-high boots