Summer is right around the corner and we're all on the hunt for the perfect summer accessory, and nothing is more exciting than a summer bag. Straw, beaded, mesh, canvas, crochet—the textures of the season will be your go-tos for all of the exciting days and nights ahead.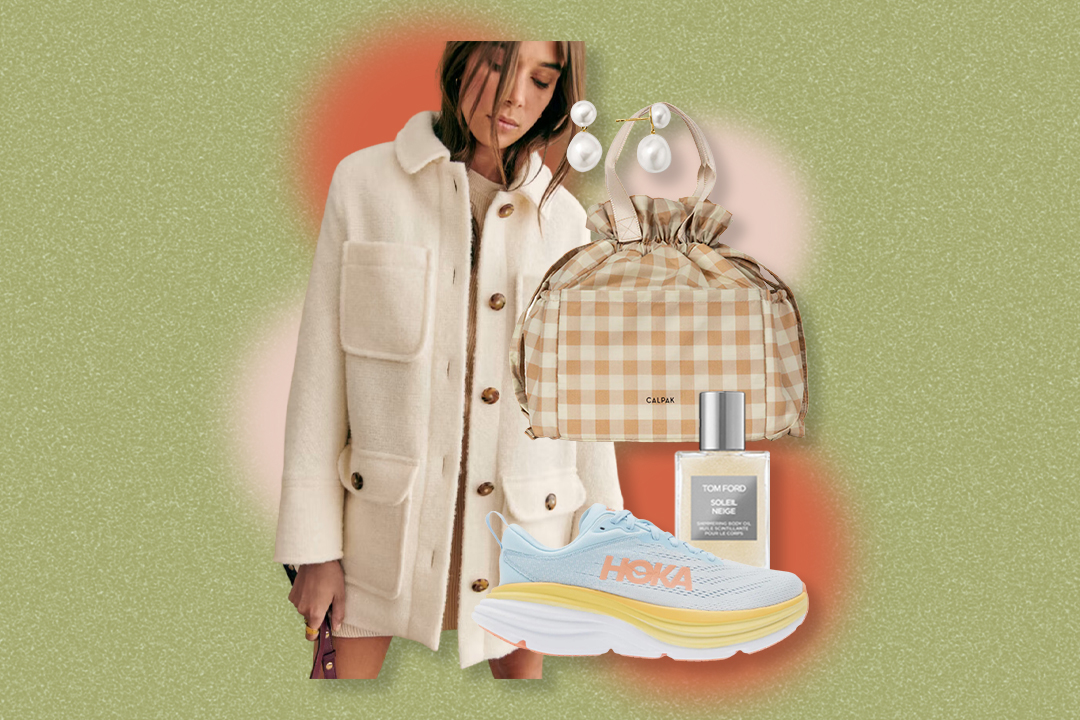 No matter what the warm months have in store for you, there's a 2022 bag trend that will fit seamlessly into your plans. Headed to an exotic summer destination? Opt for a crochet style to really bring the vacay vibes to life (Instagram OOTD-ready). Have summer hikes in your future? A mesh sling bag could be your new summer bestie.
Be warned: These bags are so good, you aren't going to be able to stop reaching for them. Run, don't walk—you're gonna love these.
Straw and raffia
Straw and raffia bags are quintessentially summer, and summer 2022 is no exception. From silhouettes you can take to the beach to others that you can take for a night out, there's one for every summer occasion.
Beaded
Beaded bags are fun and flirty, and during the summer, they are thriving! Pair this style with a simple outfit to give a pop of playfulness or make an extra outfit even more extra.
Mesh
This summer, play up your sporty side with a mesh bag. This style is great for those summer hikes and beach volleyball games with your friends. No matter what the activity is, your look will be on point!
Canvas
Canvas totes make for the ultimate grab-and-go summer bag. They're perfect for those farmers market mornings or lazy beach days. If you add one to your arsenal, it's sure to be your summer go-to.
Woven and crochet
From sophisticated leather to colorful thread, there is a woven or crochet bag that can take you to work during the day and happy hour at night.
Translucent
There's nothing to hide with this summer bag trend. We love the easiness that a clear bag gives, and it allows for all your fun sunglasses and summer essentials (like SPF!) to really get the attention. If you want your belongings to be less obvious, toss them into a pouch to disguise them.