While everyone I know has been using their time at home to shop 'til they drop, I haven't really had the motivation. Some family financial troubles coupled with some minor anxiety about having a thousand packages delivered to my family home has pushed me to be a little more selective with my purchases. But as things are slooooooowly headed in a better direction (and going back to my apartment where my mom doesn't ask me to detail every purchase I make), I'm allowing myself to pick up a few new things here and there. And LOL, what else would I buy other than beauty products?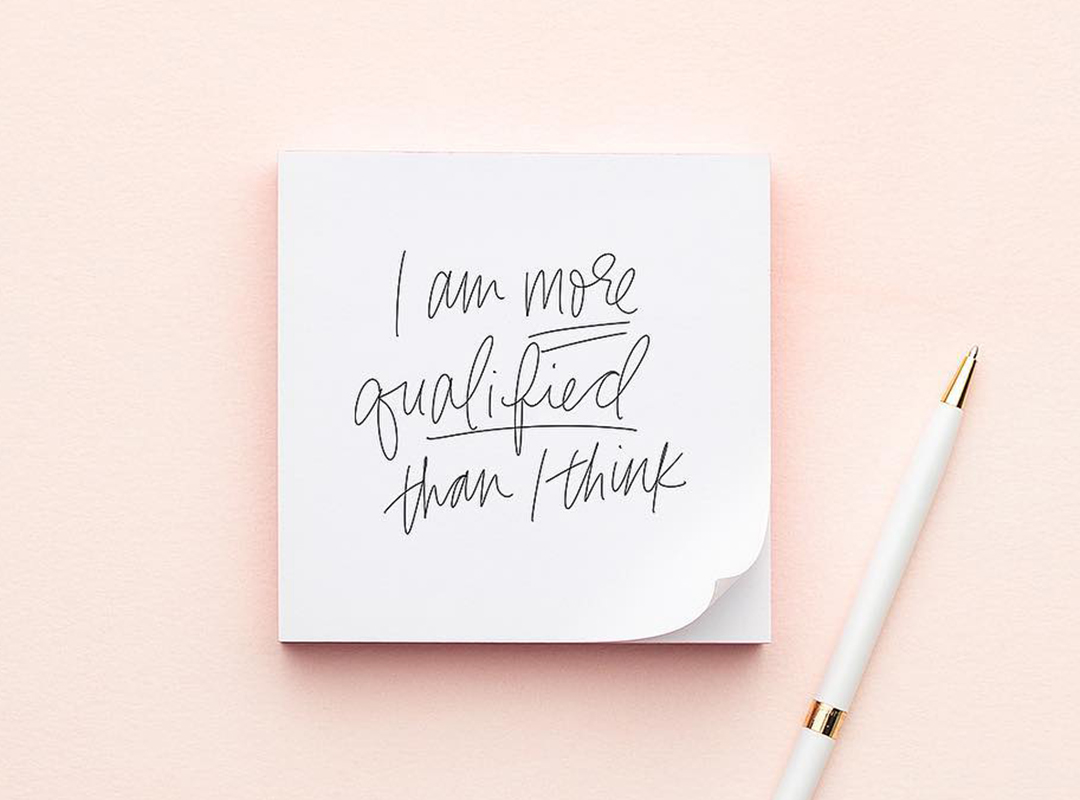 Ready to land your dream job this year? We can help.
Our Landing Your Dream Job online course is currently open for enrollment—now until Tuesday, January 19! Claim your 100-page workbook, resume + cover letter templates, guided worksheets, advice, and invitation to our private Facebook group.
Ready to get started? Right this way >
I love the easy, breezy, light coverage beauty of summertime, but I rarely achieve it by using fewer products. Rather, I choose items specifically to target what I want, from dewy cheeks to beachy hair to soft, glowy skin.
From just-launched items to new-to-me products to a re-up on my summer faves, here's what it's in my cart at Sephora, Target, and Violet Grey for summer (and just overall life, you know).