As much as we love the warmth that comes with summer, there's one particular aspect that we crown to be the worst of all time: We hate sweating our asses off. Cue the endless attempts to wear jeans on a hot day, feeling trapped and ready to abandon all sense of fashion for the sake of comfort. But what if we told you there are summer bottoms out there that won't leave you feeling totally miserable?
We owe our sanity (and non-chafed legs) to breathable fabrics and airy skirts. Don't let the heat keep you from feeling chic, trendy, or put together this summer—these lightweight summer bottoms are here to save the season: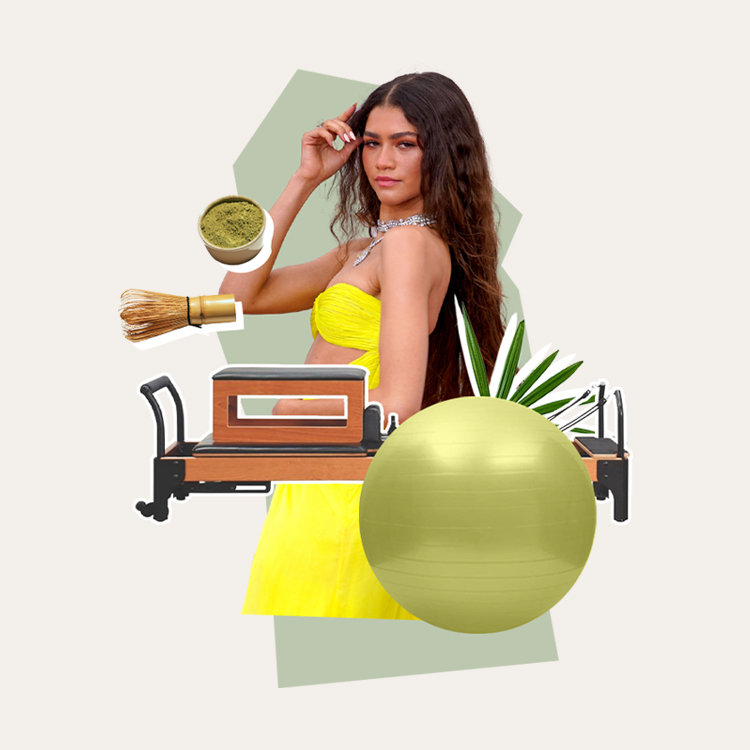 she's (kinda) just like us!
Linen Pants
Mini Skirts
Midi Skirts
Maxi Skirts