The summer months are full of fun activities we look forward to all year, but spending hours in a hot kitchen isn't one of them. When it comes to summer dinners, the bottom line is: They need to be easy and not take a ton of time to prepare. After all, there are so many better ways to spend your free time in the summer, but you've still gotta eat. What you need are a few easy summer dinner ideas that you can keep in your back pocket to whip out on nights when you need a quick, satisfying meal to fuel your summer plans.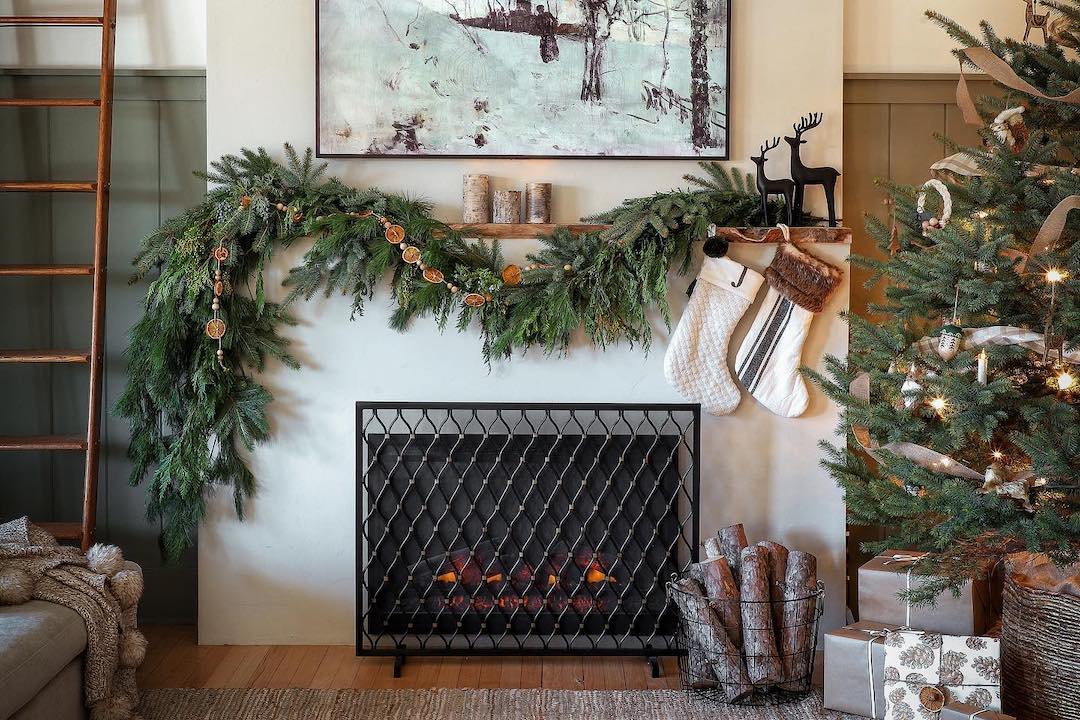 there's still time to deck your halls
From veggie-packed pastas to fresh-off-the-grill favorites, these easy summer dinner ideas are simple, quick, and delicious. Spend less time in the kitchen and more time out enjoying the season with these 22 summer dinners you can make in less than 30 minutes.