In a world full of nail polish comfort zones—think: that same pale pink you've been defaulting to since middle school—there's no better time to branch out than during summer. Vampy shades of red and classic nudes take a backseat for bright neons and the shades on the color wheel you usually feel a little afraid of (looking at you, mint green).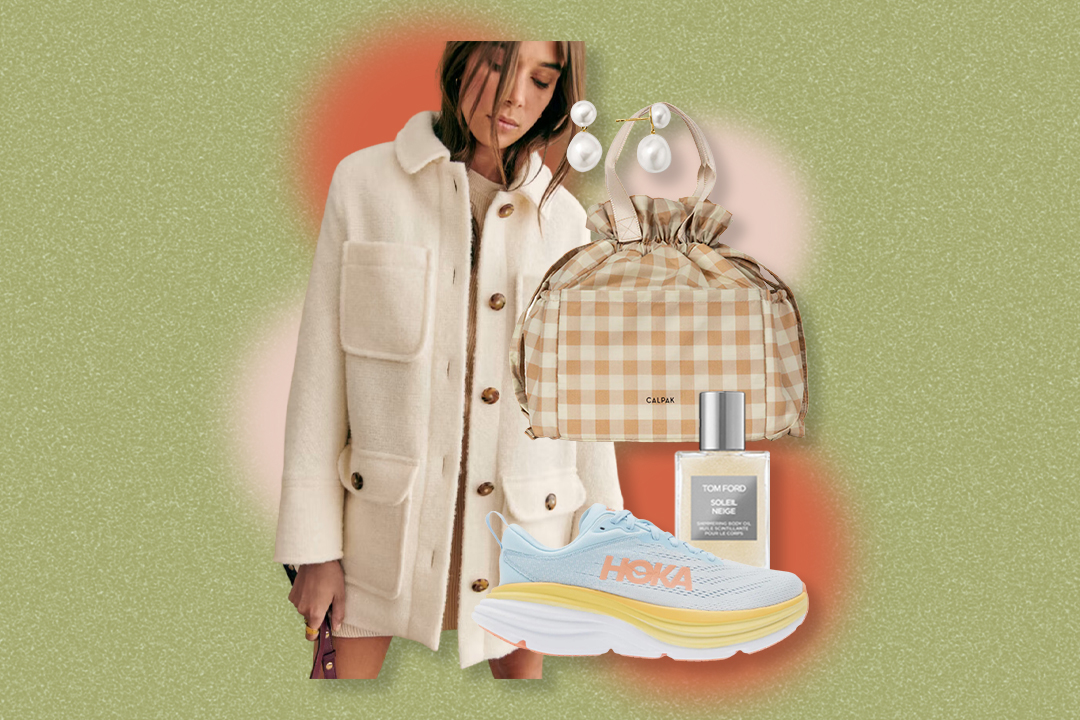 For better or for worse, our toes are out seeing the light of day, and it's time to get them prepped and ready to make a statement. A matching mani-pedi is never exactly wrong, but for the times where you want to have a little more fun, these complementary hues are the hottest place to start for summer 2021.
1.
A pairing for the books, hot pink and bright orange are complementary and just scream "summer." Opt for hues in the neon neighborhood to pack the most punch.
2.
If you're looking for something understated but still seasonally appropriate, take advantage of summer's pale yellow hype. Too scared to put it on your toes too? No worries—opt for a bright, classic white instead.
3.
There's nothing like orange against summer skin, and these shades that are in the same family but slightly different will give you a color-blocked effect.
4.
If you've been on TikTok in the past few months, you probably know that light blue nails are all the rage this summer. Compliment the dreamy hue with a shade of coral that will be sure to pop.
5.
Want to go all-out with color? Pair two of summer 2021's hottest shades—yellow and light purple—together for a combo you can only swing in the warm months.
6.
When in doubt, choosing a mani-pedi color combo that sit next to each other on the color wheel is fool-proof. A purple-and-blue combo is a perfect summer look if you aren't in the mood for any shades of pink or red.
7.
Give of summery watermelon vibes with a pairing of a bubblegum pink and mid-tone green, then queue up Watermelon Sugar and relish in all-things summer.
8.
Looking for updated neutrals for summer? Opt for a deep brown hue paired with an off-white option on your toes. It's an elevated, understated combo that's made for the beach.