It's official: Summer, with its gloriously long days, warm weather, and blue skies, is upon us. While the season promises days spent soaking up the sunshine and taking part in outdoor activities, it's also important to enjoy the quieter moments. For us, that means grabbing one of the new books we've been itching to read, turning up the air conditioning, and lounging on our couch for a couple of hours until we're called to check another item off our summer bucket list.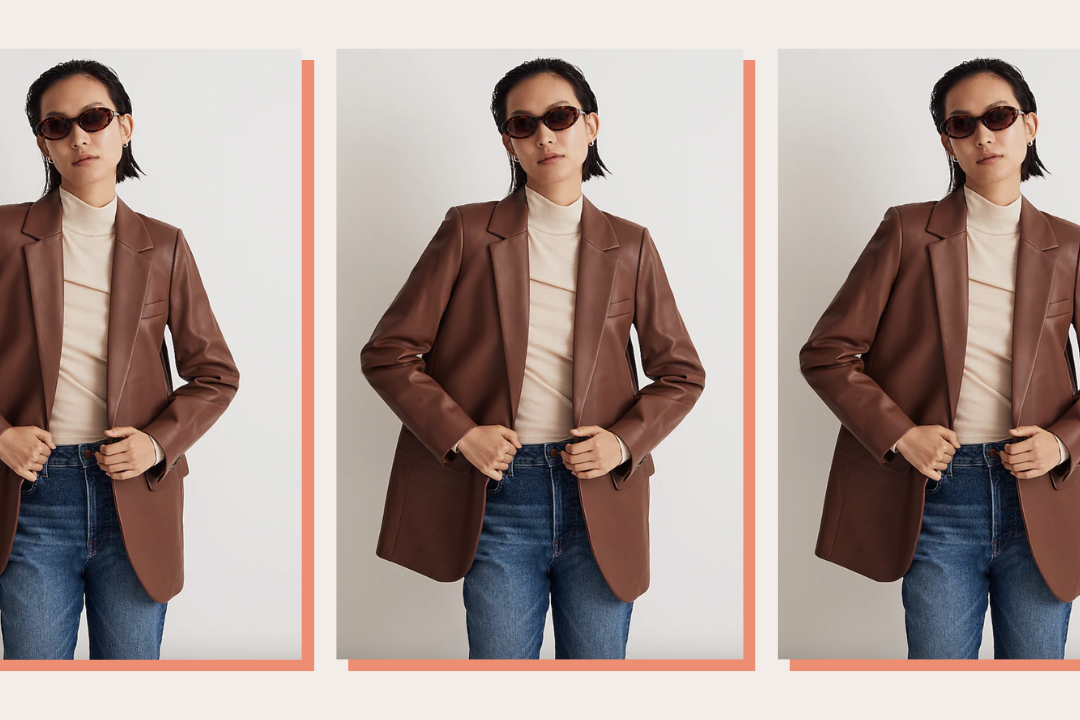 time for your fall wardrobe update!
The books below are highly recommended by millions of readers on Goodreads (plus a few from my personal most-anticipated list), a place where book lovers rate and review what they read, create lists of their favorites (and not-so-favorites), and share their love of reading with people just like them.