Calling all colorful home decor lovers: Opalhouse designed with Jungalow has a brand new collection available at Target, and it couldn't have hit the shelves at a better time. With spring approaching, we are all dreaming of destination getaways, and these colorful pieces are just what we need to create our own at-home oasis at an affordable cost.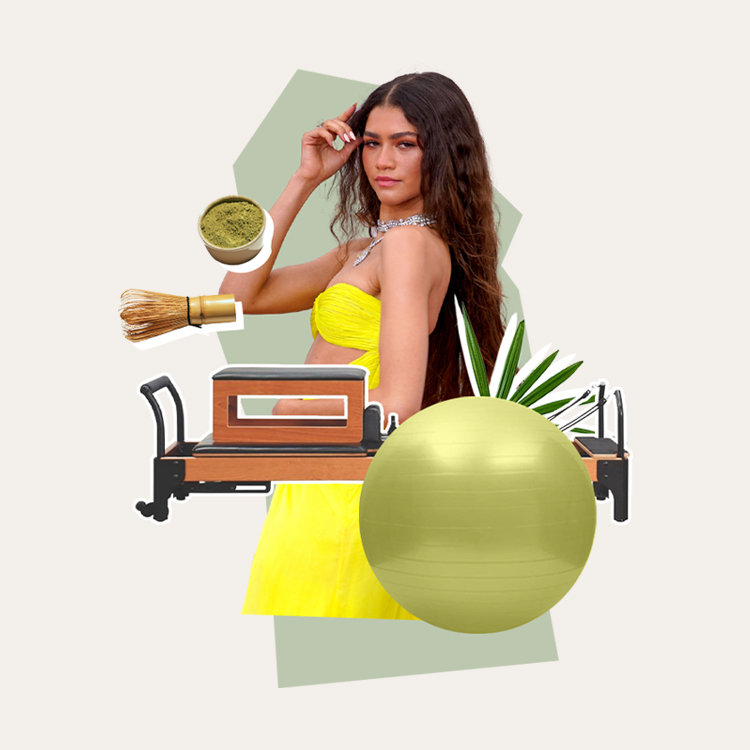 she's (kinda) just like us!
From vibrant tableware to bohemian bedding and eclectic lighting, this collection has been inspired by gardens and designed to bring joy, fun, and color into our homes. With those good vibes in mind, we can't help want to brighten up our spaces and add everything to our cart. There are hundreds of new arrivals in this Target Jungalow collection making it almost impossible to pick our favorites, but these are the ones that we can't stop dreaming about.