If you're itching for some sunshine, longing to ditch a few layers of clothes, and are daydreaming of taking a dip somewhere warm, you aren't alone. But trips can be expensive! Thanks to the popularity of direct-to-renter sites like Airbnb and VRBO as well as cost-saving travel websites like Kayak.com and Google Flights, destinations once thought of as off-limits for budgets are now within your reach. We've rounded up some of our favorite affordable warm-weather destinations within the U.S. for the perfect getaway that won't break the bank.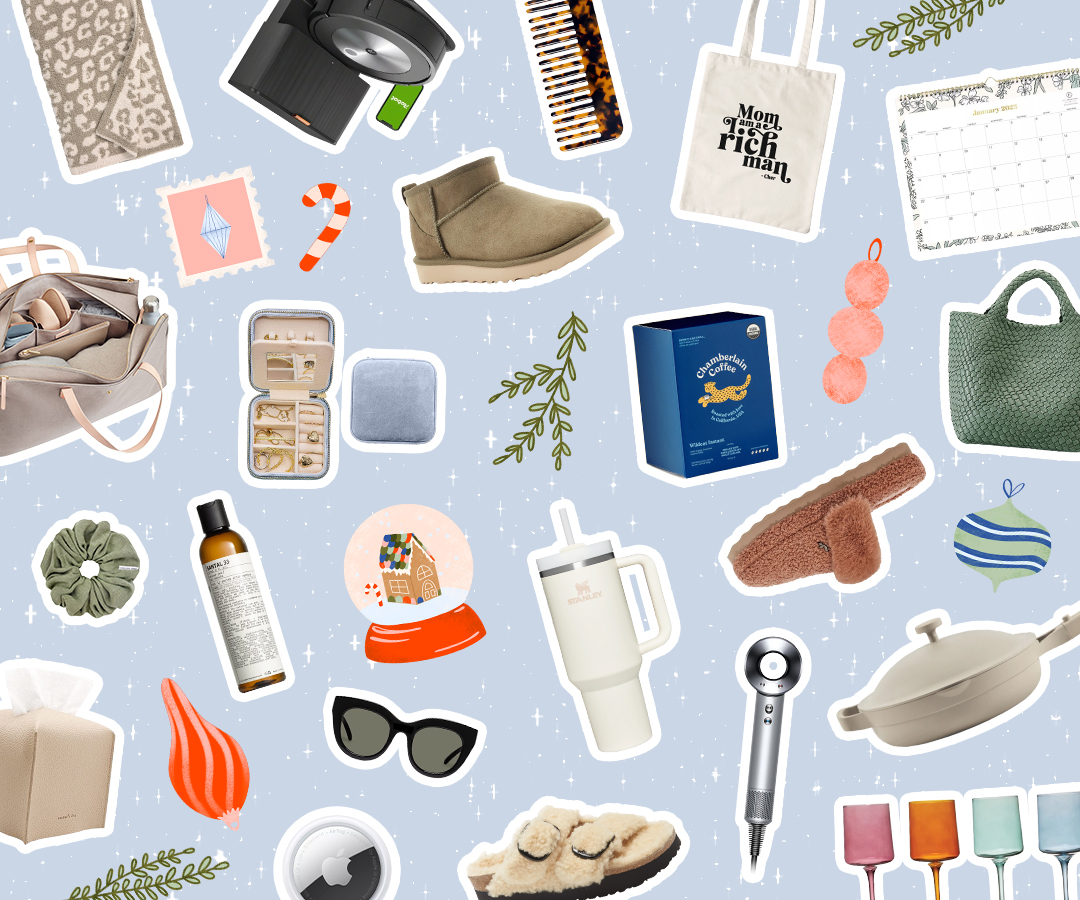 With hundreds of thoughtful gifts, you're sure to find something for everyone on your list!
Miami
South Florida has a rep for being pricey, but the truth is that you can definitely do Miami and its surrounding area on a budget. A quick search on VRBO shows gorgeous properties you can book for as low as $200 a night, even in some central areas close to the beach! If you rent places with full kitchens, you can prepare most of your meals at home to save some money and spend your days at the free beaches or nearby pool. Nightclubs also have cover-free nights and drink specials so you can "party in the city where the heat is on" and not spend thousands doing so!
Las Vegas
You can absolutely head to Las Vegas on the cheap. They have flight deals and hotel packages that begin at really, really reasonable costs. The bigger question is: How can you not blow your budget when you get there? Gambling aside, you don't have to look too far for deals in Las Vegas—bars, clubs, and restaurants often have promotions and special events, so if you stay away from the slots and tables, you can still enjoy all Vegas has to offer! Take long walks up and down the strip, taking in the sites and sounds (so many!) and Viva Las Vegas!
Pensacola
Known as the westernmost city in Florida, Pensacola (besides being fun to say!) is a gorgeous coastal town with the perfect combination of luxe beaches, rich history, and a fun city. Spend your days swimming and sunning at the beach or walk around the vibrant downtown area for some delicious food and drinks. Pensacola is also home to some incredible wildlife. Just try to avoid spring break times, as it can be quite the hotspot!
Key West
If you haven't been, the Florida Keys are pretty close to being the Caribbean of the United States. Think calypso music, palm trees, fresh seafood, fruity cocktails, and gorgeous, crystal-clear beaches. You can find an affordable beachfront resort to enjoy or, for even more savings, find a rental property a bit off the beaten path. You'll still feel like you've transported to the tropics while saving money and enjoying a bigger, quiet space. Oh, and Key West is ranked as the #1 warmest city in the U.S.!
Dallas
Grab your cowboy boots and head on down to Dallas for a great budget-friendly destination with warm weather, lots of history, and plenty to keep you busy (or not busy at all, if that's your thing!). Indulge in delicious barbecue, enjoy live country music, and book a CityPass that will get you discounted admission to some of Dallas' must-see attractions, including the Perot Museum of Nature and Science, Reunion Tower GeO-Deck, Dallas Zoo, George W. Bush Presidential Library & Museum, or the Sixth Floor Museum at Dealey Plaza. If sightseeing isn't your thing and you're more of the R&R type, spend your days window shopping and enjoying the warmth and your nights sipping local beers and having barbecue.
New Orleans
While it may not be known for its beaches, New Orleans is definitely an affordable warm-weather destination and is an excellent contender when it comes to budget getaways. Better known as The Big Easy, the Louisiana hotspot has endless hotel options and home rentals—and even decent hostels! The warm, humid climate pairs well with a plethora of cool cocktails, deliciously seasoned food, live jazz music, and tons of history. Laissez les bons temps rouler!
Sacramento
If you're in the Northeast, flights to the West Coast may be a bit pricey, but once you're there, you can absolutely experience the capital of California and all its warm-weather glory. With an average year-round high of 73 and a mid-summer high of 92, you can experience so much of the city for free—yep, free. There are so many museums, tours, festivals, biking trails, and other day trip excursions to keep you busy and in the green.
Yuma
Ranked as the third warmest city in the U.S. with a mean average temperature of 75.3 degrees, Yuma, Arizona is a great Southwestern city with fun Wild West vibes. Go boating or tubing along the Colorado River, take in all the historical sites, and visit the Imperial Sand Dunes or one of the three national wildlife refuges for some outdoor fun. A bit off the beaten path for traditional tourists, Yuma is a great option for those looking to keep warm and keep busy!