Last summer, I discovered something that truly changed my life. It was so simple, yet also the perfect summation of everything that was missing from my wardrobe. It's flattering, versatile, the perfect cut, comfortable, and most importantly, incredibly affordable.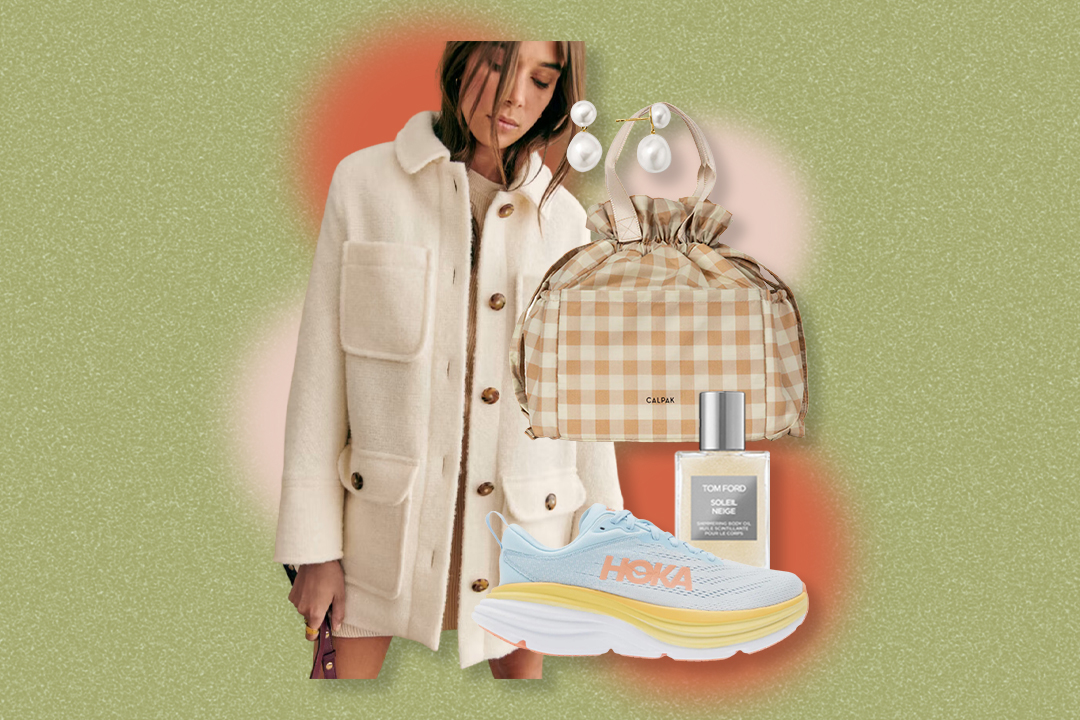 So Jess, what the heck is it?! It is Target's A New Day Ribbed Tank. The obsession started when I purchased just two tanks—but, by the end of summer, I owned six. I am telling you: that's how good they are. Many of our editors also own them, and they all own more than one. You just have to trust us that once you put it on, you'll never want to wear another tank again.
Although this tank is a summer wardrobe staple, I managed to continue to wear mine all through fall and winter by layering them with sweaters, cardigans, and jackets—proving that it is truly the most versatile piece in my closet.
Now fast forward to last week, and something appeared on my "For You" page on TikTok that made me audibly gasp. There it was, the famous Target tank, back and better than ever—not only in a ton of new solid colors, but also in TIE-DYE (!!!!). I sent the TikTok to my coworkers faster than I could even say "pastel tie-dye."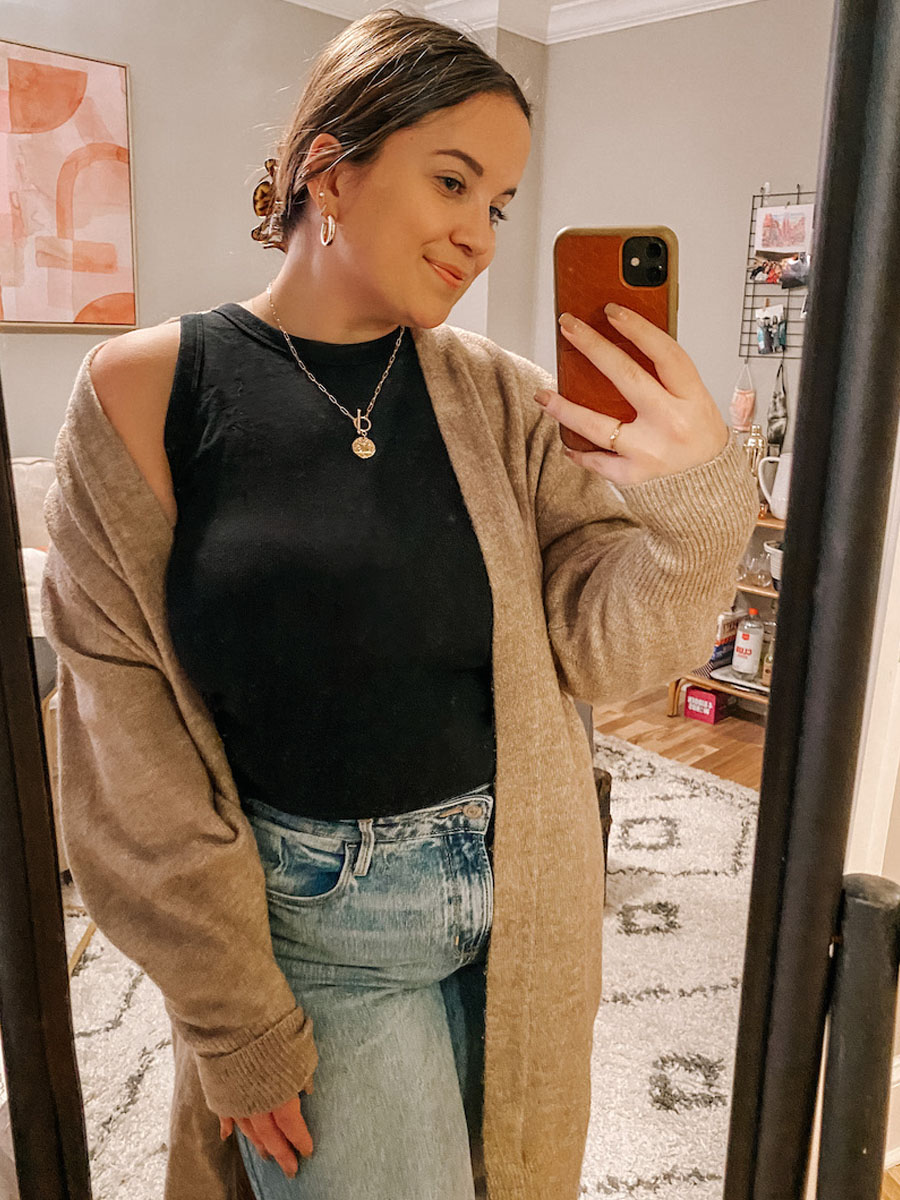 As if all of that wasn't amazing enough, it also comes in sizes XS-4X, is available in 14 colors, and is currently on sale for $4. Yes, $4. Less than the price of a Grande Cold Brew. Stock up now before they sell out!
Get your credit card ready, because you're going to want one in every single color: