Picture this: It's Friday night. Taylor Swift has just performed the opening night of The Eras Tour and you're scrolling through TikTok consuming as much Swift content as humanly possible. Sound familiar? This was me and millions of others, too. To say I was completely glued to my phone would be the understatement of the year, but I needed to know everything (especially since I still don't have tickets). I was completely captivated by every single clip (those "Illicit Affairs" vocals? My GOD) and became more convinced than ever that when Taylor comes to my town, there isn't anything on this green Earth that will keep me away from the stadium.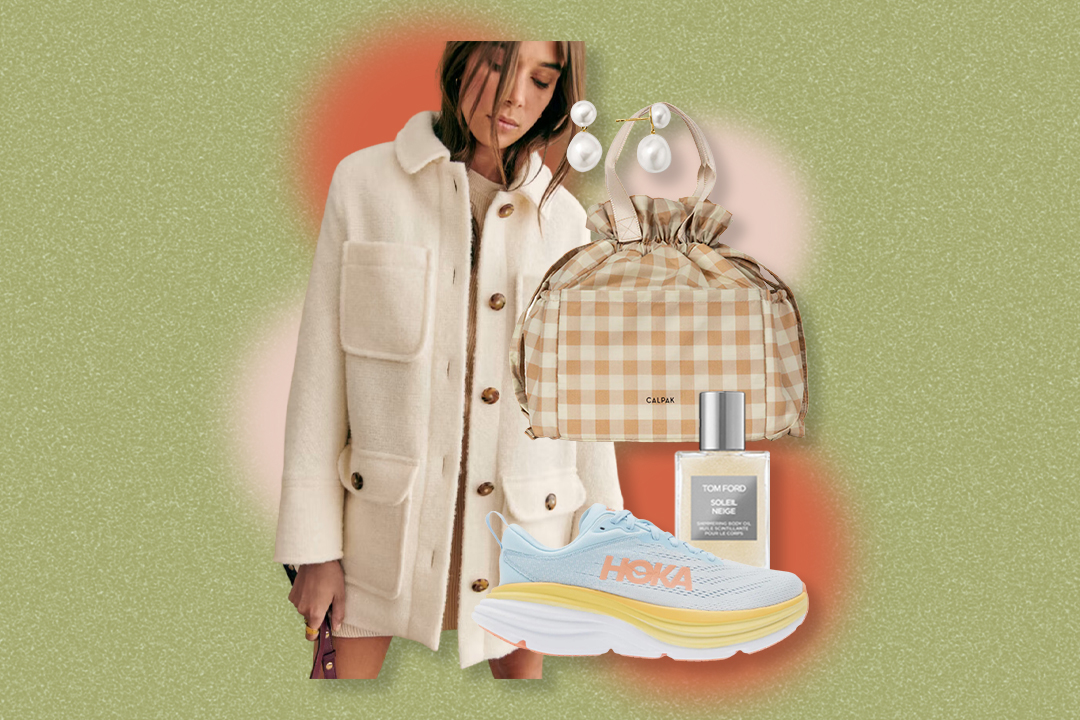 What I won't be doing? Queuing up in those hours-long lines to buy merch. While I'm only a smidge disappointed that a few of my favorite songs didn't end up in the setlist (justice for "Death By a Thousand Cuts" and "Long Live"), the merch left a lot to be desired. With a catalog of content as big as Taylor Swift's, the merch team had no shortage of inspiration for cool, unique, and niche products. Instead, they gave us the same couple of graphics in a few different color variations. I'm not mad, Taylor Swift Merch Team, just disappointed.
The good news? There is no shortage of creative Swifties around the world who have been making and selling their own merch. I spent hours searching for the best of the best for each Taylor Swift era and am happy to announce that each and every one of these pieces is better than what you'd get at the tour.
Eras
Debut
Fearless
Speak Now
Red
1989
Reputation
Lover
Folklore
Evermore
Midnights