Can I tell you a secret? I was late to the Ted Lasso train. I started the first season when the second season was coming to a close and honestly? I don't know what took me so long. The series has everything one can ask for in a comfort show: an easy-to-root-for main character, a swoony, banter-filled romance (including an incredible use of the grumpy-sunshine trope), an underdog sports team filled with likable players, a jilted ex-wife set on revenge, and, of course, the game of soccer — or football to everyone else outside America.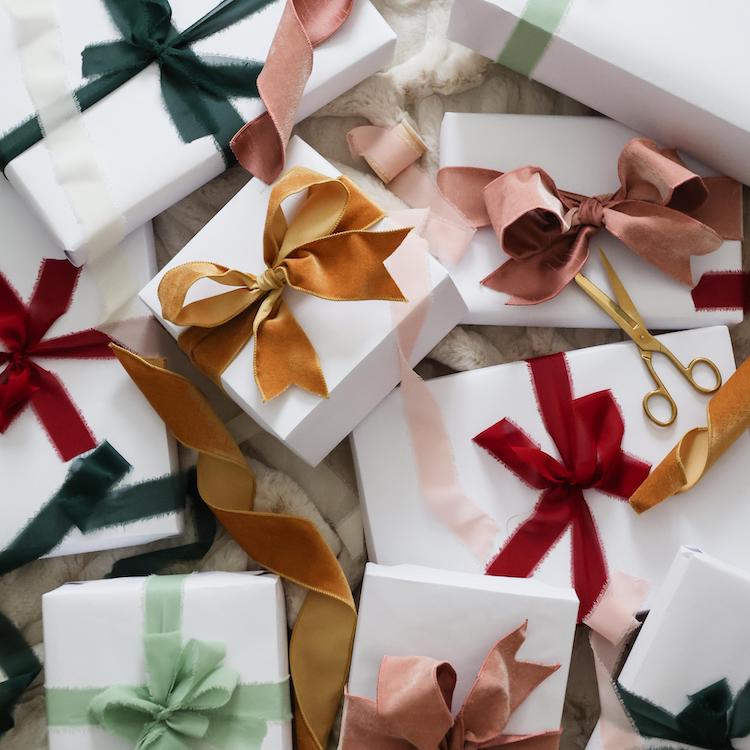 the perfect gifts for everyone—and we mean everyone—on your list
Lucky for us, we don't have to wait long for Season 3 to premiere. The first episode drops on Apple TV on March 15th. Until then, I thought you might enjoy some books with the same beloved themes and tropes as the series, which you can find below!