Did you know that removing makeup is a crucial step before washing your face with a cleanser? For the most part, facial cleansers don't remove 100% of your makeup, so it's best to wipe away as much of it as you can so that your face wash can do its job right. However, not all makeup remover cloths are created equal. Here are our five favorite options below.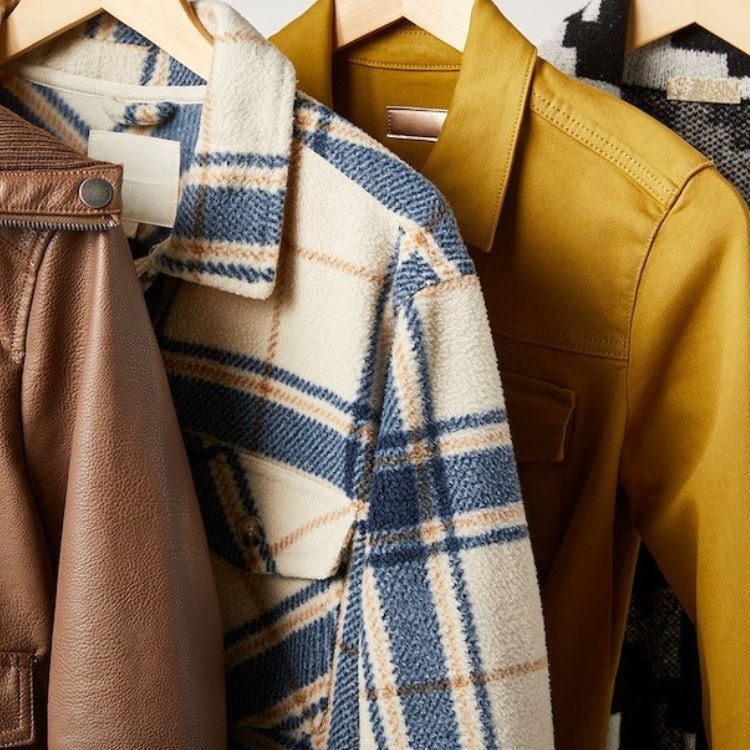 ...and it's wallet-friendly
No Gimmicks:
If you're looking for simple cleansing wipes with no harsh chemicals or artificial fragrances, Simple Cleansing Facial Wipes are the way to go. They wipe away makeup easily while gentle on the skin and leaving no greasy residue behind.
For Sensitive Skin:
For those of us who tend to get a bit of irritated and red, Aveeno Ultra-Calming Makeup Removing Wipes helps rebalance your complexion. They have a soothing touch that calms redness and removes dirt, oil, and makeup all at the same time.
For Normal to Oily Skin:
If your skin is on the normal or oily side, Neutrogena Make-up Remover Cleansing Towelettes are a great option. These super soft cloths help remove dirt, oil, makeup, and even waterproof mascara and—bonus!—you don't even need to rinse afterwards!
For Extra Hydration:
Availbale in travel ready packaging, Sephora Express Cleansing Wipes deliver serious hydration. They contain HydroSenn+, a natural ingredient that provides immediate and long-lasting hydration. Plus, they're biodegradable!
For Heavy Duty Jobs:
If you want a cloth that can remove everything from lip stains to waterproof mascara, Estée Lauder Take it Away LongWear Makeup Remover Towelettes are the way to go. These powerful wipes can remove just about any product, yet will keep your skin soft and hydrated all at the same time.
What's your favorite makeup removing cloth? Spill!