Hopefully by now you've been clued in to all the wonders and amazement that is Amazon Prime — from the literal buttons you can mount in your home that supply you with tampons, to the convenience of free two-day shipping on pretty much anything you can imagine. If you're not utilizing your Prime membership to keep your beauty product arsenal fully stocked, you're missing out. Here are a few of our favorites, so you can shop the beauty aisle in your pjs.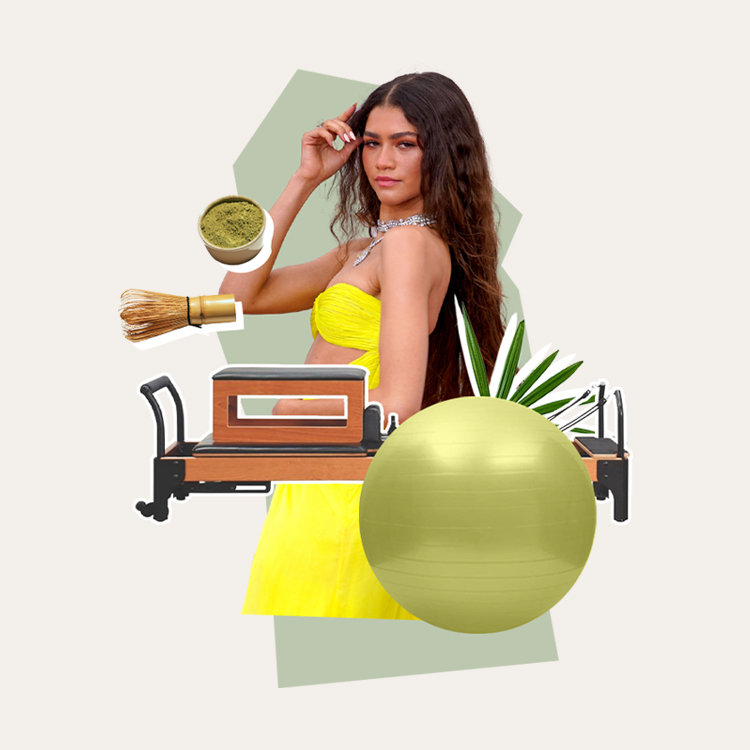 she's (kinda) just like us!
Source: The Stripe
Skincare
Source: Thirteen Thoughts
Makeup
Source: Eirin Kristiansen
Hair
What are your favorite beauty products to buy on Amazon? Share with us in the comments!