Stop the presses, everyone: Ulta's 21 Days of Beauty is back this spring, and might I genuinely say, it's better than ever. This season's installment features multiple cult-favorite items from makeup and skincare products 50 percent off their original price, as well as "Weekly Hot Buys" up to 30 percent off other favorite beauty items (including our editors' favorite lip products, beauty tools, foundations, and more!). From March 15 until April 4, you can find us laying low at home, shopping our favorites and trying new products for a total steal.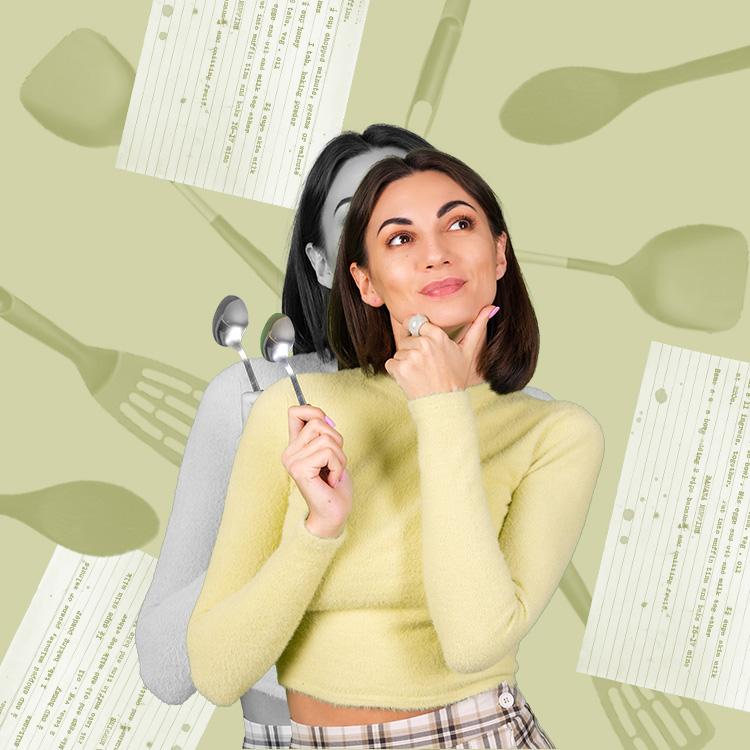 high in protein, good for gut health, and anti-inflammatory? yes, please!
With everything going on with COVID-19, we recommend all shoppers to stay at home and order online if you're looking to fill your makeup bag on a budget. If you're a Platinum or Diamond member at Ulta, you'll receive free shipping for all 21 Days of Beauty orders until April 4. Otherwise, Ulta is currently offering free shipping for orders over $15.
Here are our #1 picks to make sure you snag before they sell out. All of these cult-favorite (and editor-favorite!) beauty products will be 50 percent off one day only! Run, run, run!
There is so much on sale we couldn't just leave it to a few. Here are all the other Beauty Steals we recommend (or we're trying ourselves), along with the Hot Buys we'll definitely be buying.
Thursday, March 19
now $19
Friday, March 20
now $12.50
Saturday, March 21
now $26
Tuesday, March 24
now $19
Wednesday, March 25
now $19.50
Wednesday, March 25
now $79.50
Thursday, March 26
now $12
Thursday, March 26
now $12.50
Saturday, March 28
now $8
Saturday, March 28
now $11
Saturday, March 28
now $19
March 29-April 4
now $38.50
March 29-April 4
now $18.20