In the age of YouTube, having a job title of "beauty vlogger" is not only acceptable, but also enviable. These online personalities drive the new landscape of makeup distribution, in which a lot of the makeup we want to buy is either high-end or available exclusively online. Understandably, well-known drugstore brands have had to seriously step up their game in order to remain competitive. And they have.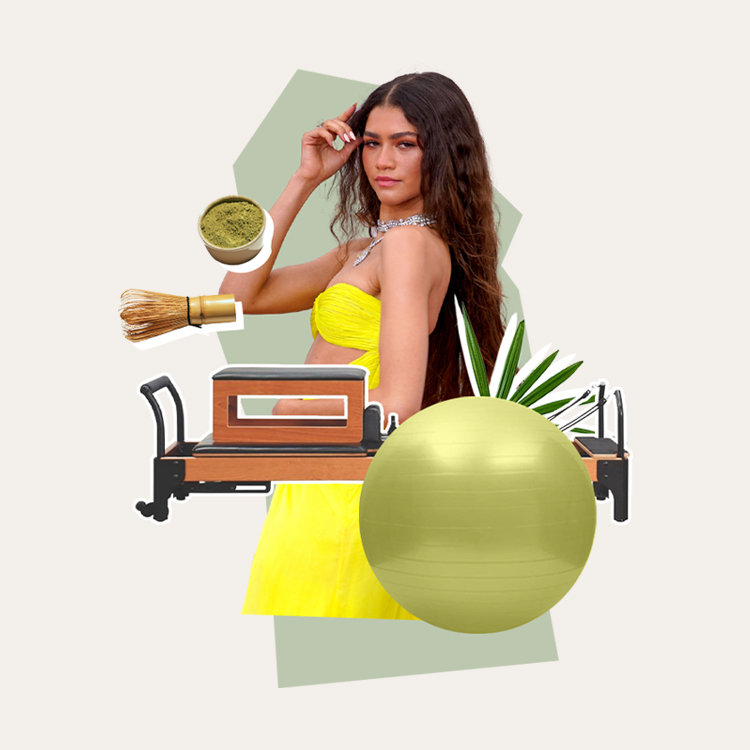 she's (kinda) just like us!
So before you drop a significant portion of your next paycheck at Sephora, consider some of our favorite new eyeshadow offerings from the shelves of your local drugstore.
What drugstore eyeshadow is your favorite? Share with us in the comments!