Yes, the holidays are our favorite time of the whole entire year (can't you tell!?), but, as wonderful and happy and magical as they are, the holidays can definitely be the most stressful time, as well (we kiiiiinnndaaaaa get where Scrooge and the Grinch were coming from—I said "kinda!"). Giving gifts and attending holiday parties are some of the most special moments of the season, but you know what's not special? Buying gifts and spending money on outfits for holiday parties.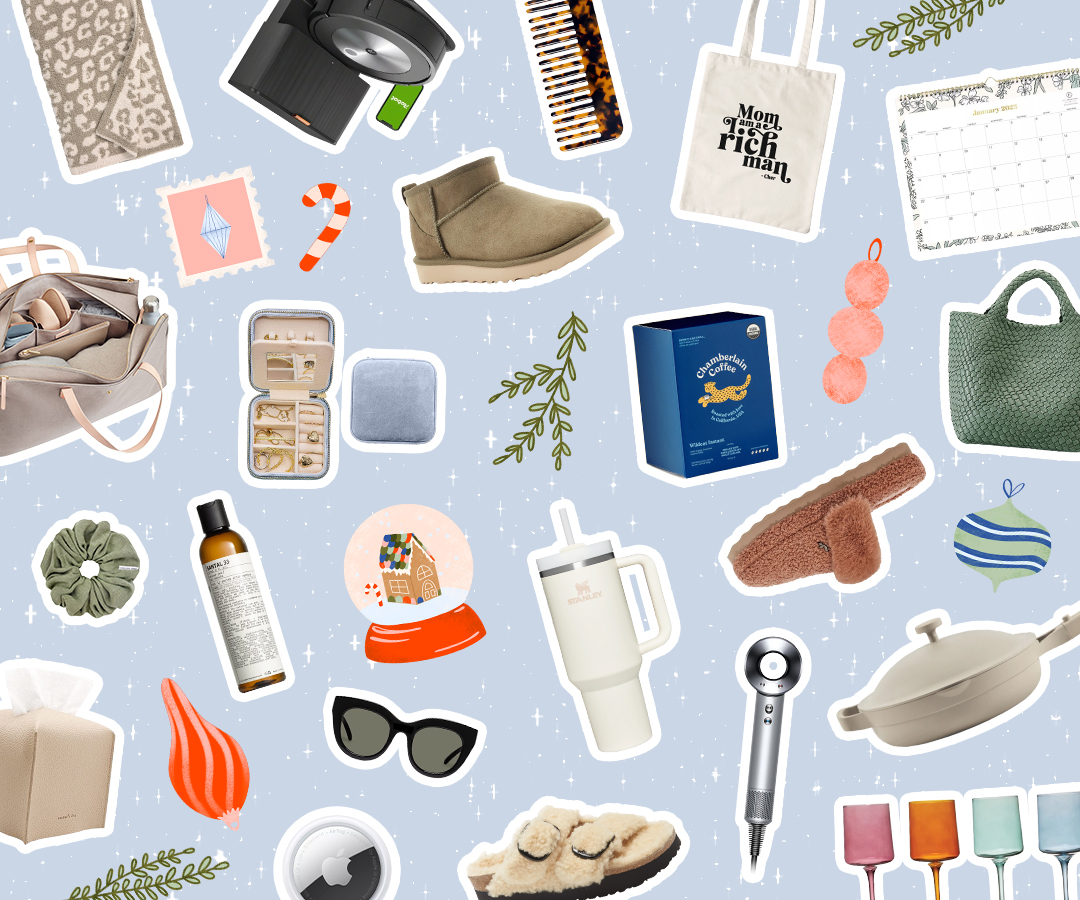 With hundreds of thoughtful gifts, you're sure to find something for everyone on your list!
Christmas comes and goes and by the time the clocks striking midnight on NYE, our bank accounts are exhausted, depleted, and just plain sad. The holidays are expensive!! So we're big believers in being strategic about holiday shopping—we like to search for sales, rather than waiting until the last minute to buy overpriced gifts or an expensive velvet dress for your family party, the day of. We've found the best of the best in sales from all your favorite stores, to make your holidays stress-free, easy, and save you lots of money—it's our holiday gift to you. Just call us Santa's elves!
discount reflected at checkout
use code FRIDAY
use code VERYMERRY
use code WINWIN
discount reflected at checkout
use code MERRY
use code GIFTS