Well, the weather is finally getting warmer (for some of us!). The sun is out much later, and we're itching to spend a little time out in the sunshine. So we've deemed it patio season and that means fresh air and socializing outdoors. So what do you need to create a great patio at home? We're laying it out for you—here are our picks!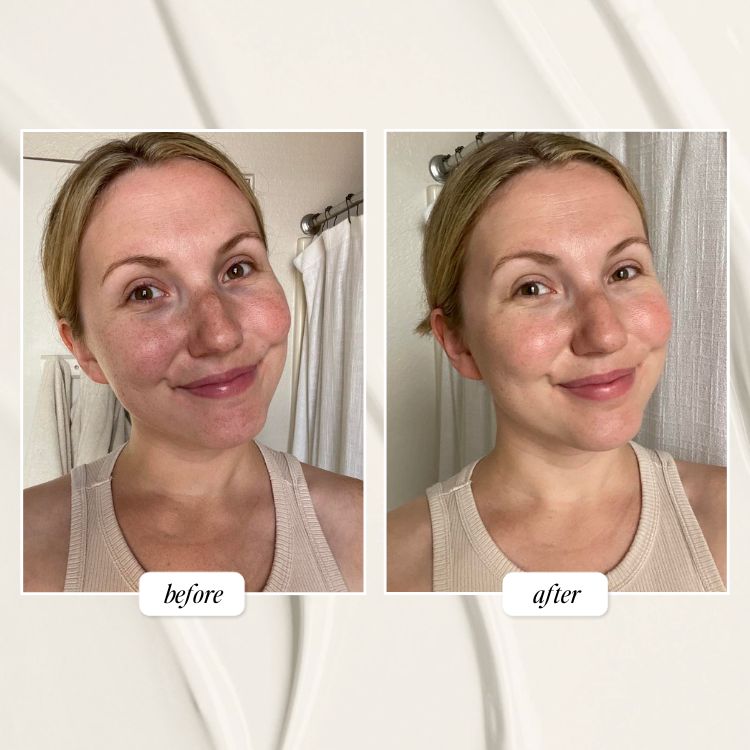 Seating
Source: Annette & Christian
Whether it's an outdoor sofa, a chair swing, a mix of stylish chairs, or a combination of these, every patio needs to have seating suited for the space. From here, you can begin to style your outdoor space.
Our Picks:
Bistro Chair, $15 each
Eucalyptus and Rope Chaise, $60
Acapulco Chair, $269
Morocco Oval Lounge Chair, $509
Acacia Outdoor Sofa, $530
Clyde Hanging Chair, $659
Edgewood Wicker Patio Sofa, $800
Morocco Oval Love Seat, $979
Jardine Sectional Combinations, $499 – $2,097
Table
Source: Raya Carlisle for 100 Layer Cake
Most of us don't have the space for a full-on outdoor dining area, but the sweetness of a place to drink our morning coffee or enjoy dinner and a glass of wine with your girlfriends is all you need.
​
Our Picks:
Bistro Table, $20
Portside Coffee Table, $349
West Elm Mosaic Coffee Table, $369 – $399
Lighting

Source: Show Home
You can't enjoy your patio throughout the evening without proper lighting. String lights, hurricanes, and lanterns are musts!
Our Picks:
Mid-Century Gold Lantern, $20
Outdoor String Lights, $24 each
Thin Wire Lanterns, $29
Rugs and Flooring
Source: Rue Magazine
Use an outdoor rug to create separation of spaces on your patio. Have a smaller area? Patio decking is a great way to spruce things up!
Our Picks:
Acacia Floor Decking, $3.44/sq ft
Modern Triangles Indoor/Outdoor Rug, $59 – $469
Patio Stripe Indoor/Outdoor Rug, $250 – $550
Hamptons All-Weather Rug, $199 – $995

Greenery
Source: Stadshem
Your patio might be the only outdoor space you have, especially if you don't have a yard, so take advantage of this space! Pot a few of your favorite plants or start an herb garden. Everyone needs a little greenery.
​
Our Picks:
Bird of Paradise
Snake Plant
Succulents
Cactus
Herbs
A Little Something Extra
Source: My Domaine
Everyone has their own idea of how they'd like to spend time on the patio. If you want to get cozy by the fire or grill out, don't waste time wishing for a fire pit or grill—get one! Check out our favorite grill recipes here to inspire you.
Our Picks:
Char-Broil Mini Gas Grill, $189
Envirostone Round Fire Pit, $276
Hammered Copper Fire Pit, $280
What's on your patio wish list?