Greetings, fellow beauty hoarders and skincare obsessives. I come bearing good news: your skincare routine is about to get a lot more streamlined and a lot more affordable. The Inkey List, an ingredient-focused skincare line (including cleansers, moisturizers, serums, and treatments) just launched with Sephora. The idea behind the ingenious line is that each product highlights one specific ingredient for an affordable price (all under $15), proving that the top newsworthy skincare doesn't have to cost half your pay check.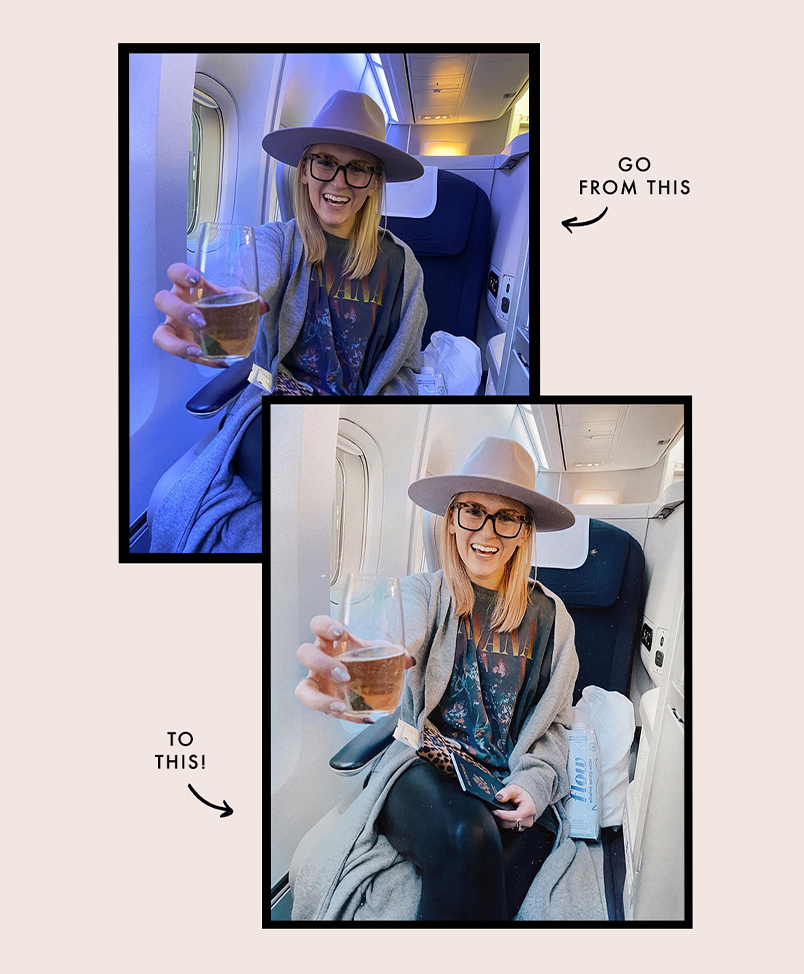 Want to style, shoot, and edit your photos perfectly every time?
We're sharing our secrets to photo editing in our all-new online course, Mastering Photo Editing On Your Phone. Enrollment closes on Thursday, so grab your spot now!
The Inkey List aims to simplify your skincare routine, bringing more accessibility and transparency to the beauty industry and our medicine cabinets. Much like the goal behind The Ordinary, this single-ingredient focus is changing how the industry and consumers — aka us! — approach beauty. Though the packaging matters less for our skin, it still matters for our skincare shelfies, and The Inkey List's is good. It's chic, minimalist, and void of all the bells and whistles that other beauty brands depend on to draw attention. Instead they'll garner attention for top-of-the-line ingredients and unbeatable prices. Beauty lovers everywhere, rejoice!