You're in the salon chair getting your hair done, and your stylist asks the dreaded question: "What products have you been using on your lately?" You begin to sweat as you weigh the options of lying versus having to actually admit to this trained professional that you've been using a $6 shampoo and conditioner and sitting there in shame for the rest of the appointment. This conundrum, my friends, is what led us to question: is there really a difference between salon and drugstore hair products?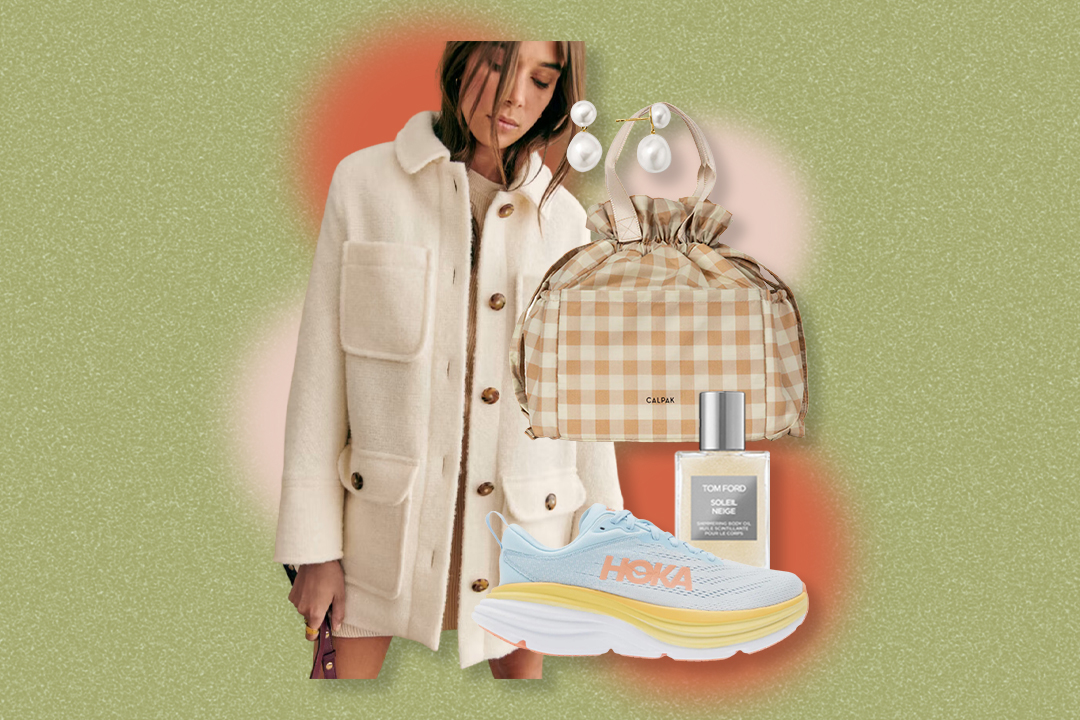 Although your stylist has your best interest at heart, splurging on your entire haircare routine might not be necfessary. After doing some major research, we're laying it all out for you so you can decide for yourself: do I really have to buy that salon shampoo?
High-End vs. High-Quality
First of all, it's important to note that high-end does not always equal high-quality and that high-quality is subjective. Just because your BFF's favorite salon haircare gave her a head full of dreamy locks doesn't mean it will do that for you. In this same vein, just because something is from the drugstore doesn't mean it doesn't deserve a little merit. Affordable brands like Kristin Ess's beloved line and the products from The Inkey List are examples of how drugstore haircare can mimic brands double the price—it's all just subjective. If you try one drugstore hair product and it doesn't work for you, that doesn't mean you're sworn to a $30 shampoo the rest of your life.
Shampoo and Conditioner
The shampoos and conditioners we find at the drugstore are appealing for obvious reasons. They're affordable, convenient, and we love all of their different scents (I mean, who can resist vanilla & shea butter?). But what makes them so affordable may be cause for concern. Although drugstore shampoos do contain high-grade ingredients found in salon products, they only contain small amounts of them. They typically contain chemicals, which can strip your hair of its natural oils, essentially drying it out. They're also known for diluting their products with fillers. These tend to make your hair feel super soft, but can also leave behind a waxy build-up. Basically, your hair feels soft but isn't actually hydrated from within.
Luckily, more and more drugstore brands are working to solve these issues. Many are going sulfate-free or swapping out harsher ingredients for organic alternatives. In the end, there's nothing wrong with choosing drugstore shampoos & conditioners—shampoo is shampoo and conditioner is conditioner. The key is to choose those with more high-grade ingredients and fewer fillers and chemicals.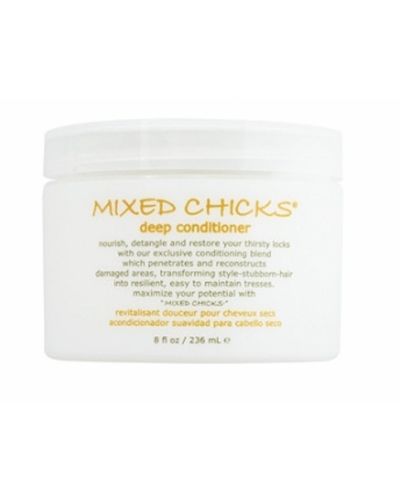 The reason salon shampoos tend to be on the pricier side is because they are highly concentrated with high-grade ingredients. They often consist of vitamins, oils, and minerals that are truly nourishing yet too pricey to exist in most drugstore options. These shampoos also include fewer fillers than their drugstore counterparts, preventing that waxy build-up, and instead, hydrating from within. Because these premium shampoos are more concentrated, you don't need to use as much to see results.
In the long run, most would agree that you end up spending about the same, no matter which side of the coin you choose. The major difference is that salon products last longer and contain higher amounts of quality ingredients that truly are better for your hair.
Treatments
Treatments, on the other hand, are usually a little more costly for a reason. You won't find a drugstore dupe for Olaplex because it's a proprietary patented formula. The testing and chemistry behind high-end brands are often one of the reasons for the price mark-up, but in turn, you know you're getting a product that is recommended by professionals. This is an area of your hair care routine that splurging (whatever that means for you) is probably worth it.
Styling Products
Styling products and leave-ins are pretty much the same as shampoos and conditioners. You'll likely find what you're looking for in a drugstore product, such as bouncier curls and voluminous roots, but a high-end formula might be fortified with ingredients that actually help your hair in the process.
You can save on products like dry shampoos that aren't meant to nourish your hair, while a leave-in conditioner that you use every time you wash your hair should offer up a little more than detangling and shine.