One of my favorite memories occurred last summer. I woke up early on a Saturday to get ready and walked about half a mile to the library. There weren't very many books that hadn't been checked out yet, but I grabbed Girl on the Train by Paula Hawkins knowing my mom (a huge reader) loved it too. I walked back to my apartment, packed up my things, and walked to the beach. I immediately sunk into the book, basically forgetting everyone and everything going on around me. The next thing I remembered, it was 7pm, my skin had tanned about three shades, and I had finished the book. I walked home, ordered pizza, and vowed that I would do that more often: binge-read a book all in a day (or a couple).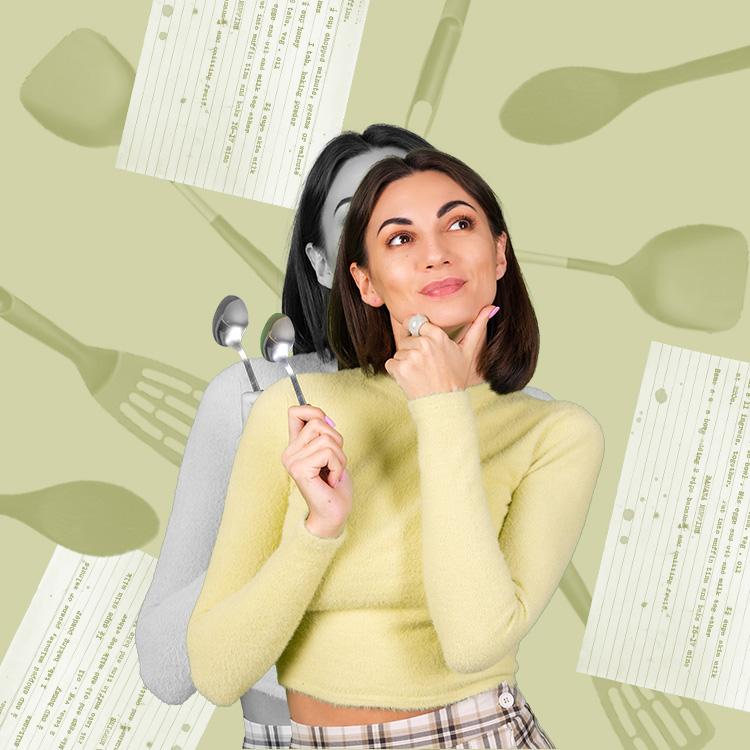 high in protein, good for gut health, and anti-inflammatory? yes, please!
There is something special about a day-long affair during which you read a really great book and basically nothing else. Just like a binge-watch session of a new Netflix series, snuggling up with a cup of your beverage of choice (mine usually goes from coffee to water to wine to tea as the hours go on), a blanket, and an A/C blasted on high (you know, to mimic a crisp, fall day)—and a book you can absolutely devour.
So, we made your weekend plans for you—and they include these 10 books.
Mystery/Thriller
Romance/Drama
Megan Giddings
This just-released book is at the top of our to-read lists. Lena's grandmother dies and reveals some family debt, so Lena drops out of college and takes a job in a small town in Michigan. The job looks great on paper, but ends up being a secret medical program, researching a whole slew of strange things.
Casey McQuiston
This book became an instant best-seller, and multiple of our editors are dying to get our hands on it! The first female president in the U.S.'s son has a rivalry with the British prince—well, seemingly a rivalry, until they fall in love, of course. See! It sounds like a dream in a book! The second you get your hands on it, read it with fervor.
Lara Prescott
This historical fiction chronicles a group of female CIA spies who are trying to smuggle "Doctor Zhivago" by Boris Pasternak, a Russian love story that was banned by the Soviet Union but thrived in the U.S., behind the iron curtain to show the Soviet people the amazing book their government isn't allowing them to read. The book also follows Pasternak as he's trying to get his masterpiece published. The spy theme of the book makes it feel more like a mystery, but the book mainly focuses on the characters.
Non-Fiction