I'm a Sagittarius sun with a Virgo moon. For those you don't understand what that means, it basically explains why I'm the life of the party while simultaneously seeking immense control throughout my entire life. It's the perfect blend of fire and earth, if you ask me.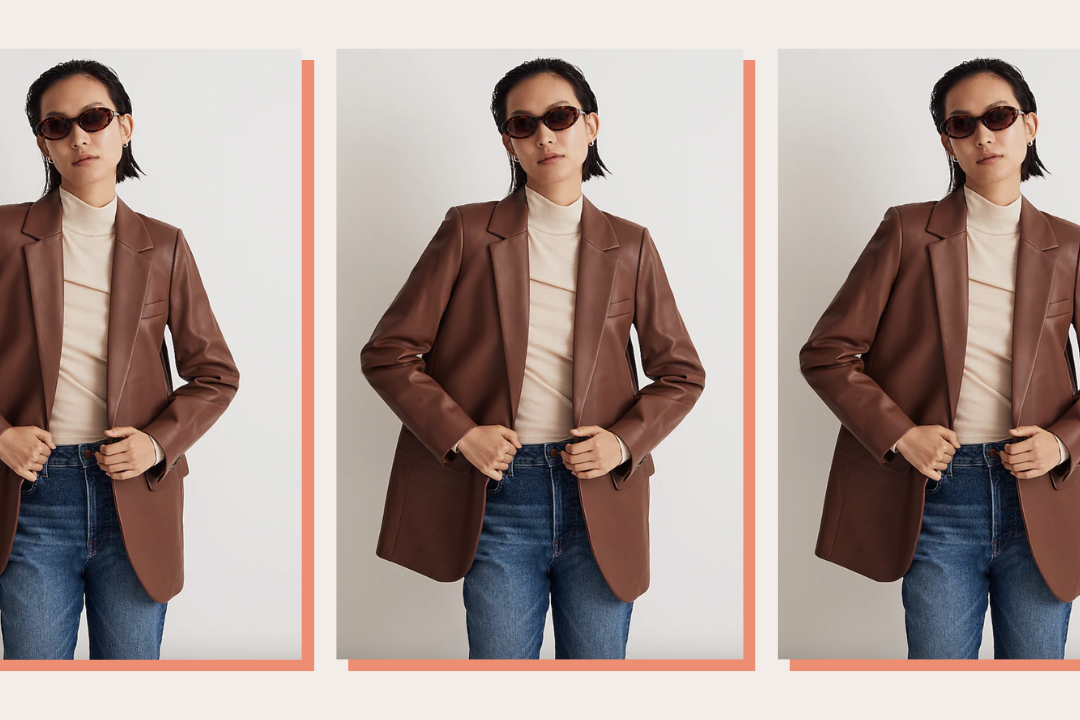 time for your fall wardrobe update!
But what it also means is that I have this burning tendency to do a few things. For starters, I'm a quitter. (Just want to state for my bosses that this does *not* trickle into my professional life, obviously.) I get really excited about something and put all of my energy into it for a little bit. Then, I get bored and don't go back to it for a very long period of time. Many of my friends will know this exact thing happened when I started Desperate Housewives. I watched three seasons, gave up for a year, and then watched two seasons in a matter of a week. (Here to say, I kinda gave up again.) I also did it with Game of Thrones, Weeds, The "L" Word, Younger, Barry—I seriously could go on. I'm also historically known to do this with books.
However, my Virgo side, who thrives on order and consistency, is quite resentful of this quality, which is what has convinced me over the past few years to: 1. Actually finish a book here and there, and 2. Read lots of things at once. And as I'm discovering, the best way to do this might actually be audiobooks (which I should admit that my judgmental Virgo side also came out a bit here, as I used to despise the mere thought of an audiobook, but now am thrilled by it).
Similar to the podcast craze of the last few years, audiobooks pull you out of reality for a moment, whether you're reading a self-help book or a thriller. If you're sick of listening to the same podcasts every day or want to get ahead on your TBR, these audiobooks will make your next walk around the neighborhood a little more fun. As I start and stop a new book basically every day, you can basically consider this my reading list.