Have you ever tried a skincare product and had to immediately tell all your skincare-loving friends all about it? Well, I have tried a whole skincare brand, and now it's time to tell all our skincare-loving readers all about The Ordinary by Deciem!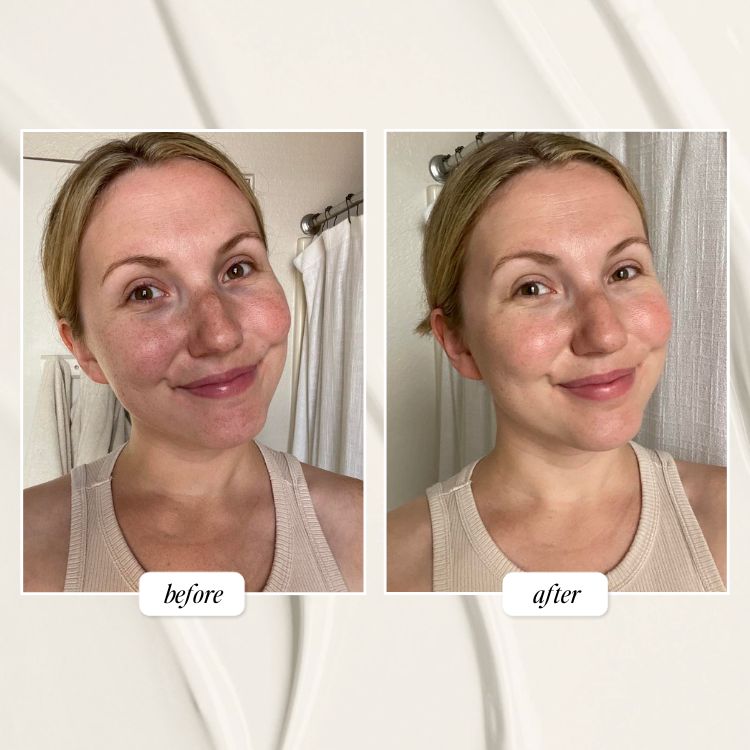 Either you're like me and you've heard of it and are obsessed already, or you're about to be obsessed by the time you finish reading this article! The reason why The Ordinary by Deciem has quickly made an international name for itself is because it offers amazing effective clinical treatments at ridiculously affordable prices. Seriously, a 1 oz bottle of their Granactive Retinoid 2% Emulsion is only $9.80….. YES, you read that right, a retinoid serum at only $9.80!!!
Source: @sanyabeauty2
I'm sure you are wondering how a skincare brand that has so many amazing clinical technologies offers products at such a low price.
Well, I wanted to know too, so I reached out to the team at The Ordinary and spoke at length with Dakota Isaacs, Deciem's Communications and Public Relations Manager of North America.
Dakota started off by explaining the process by which Deciem came about and how The Ordinary was "made out of frustration" due to other skincare companies overcharging the public and Deciem wanting to make a major change in the skincare world. 
First, The Ordinary offers products that are produced, lab tested, packaged, and distributed from the same facility in Toronto, Canada, cutting a huge portion of the cost of spending when making a product. There is no outsourcing from other labs when it comes to The Ordinary creating a new product; products are manufactured by their in-house team of bio-chemists and materials-chemists in their own lab.
Second, the packaging is very minimalistic, making it easy for clients to read exactly what ingredients are in the product they are getting. You will never find a product that is labeled with any vague, misleading or contradicting marketing. Third, the formulations that they carry are stripped back with only one or two active ingredients in each product. They are made without any additives such as unnecessary binding agents, fragrance, or dyes. They avoid any controversial or harmful ingredients such as parabens, sulfates, mineral oil, formaldehyde, and more.
They also take a stand against animal testing and do not sell in mainland China for these purposes since animal testing is required for registration purposes. From start to finish, The Ordinary by Deciem has 100% control of their product, making it easy to create an effective skincare brand that is accessible to the public for so cheap!
So, what are the must have treatments from The Ordinary?
Source: @milatavs
You may be wondering — what is next for Deciem and The Ordinary? While their full line is available on their website, you can now order from Sephora.com as well!
This past year, Estee Lauder invested in Deciem, making it the first time ever for Estee Lauder to invest in a company instead of buying a company out. With an investment like that, Deciem will now be able to create, produce, and distribute even more product than they could have ever imagined and still have 100% control of the brand!
I have been such a fan of this brand for over a year now and I am so excited for its growth and potential to reach even more skincare-loving people like yourselves! Now get to clicking, because you're going to want to try some of these products before they sell out, (which they do fast)!
SHOP THE STORY
Have you tried The Ordinary by Deciem? What are your favorite products?