I have been waiting for this moment for 13 years—The Summer I Turned Pretty book trilogy was finally adapted for TV, and I binge-watched the series in under 24 hours. The show was everything I hoped it would be: The characters are exactly as I imagined them, it sucked me right back into the world of Cousins Beach, and I felt like I was a teenager again. When I finished reading the third book as a sophomore in high school (after staying up until 3 a.m. to finish it), I remember literally throwing it across the room because I was so upset that the series was over.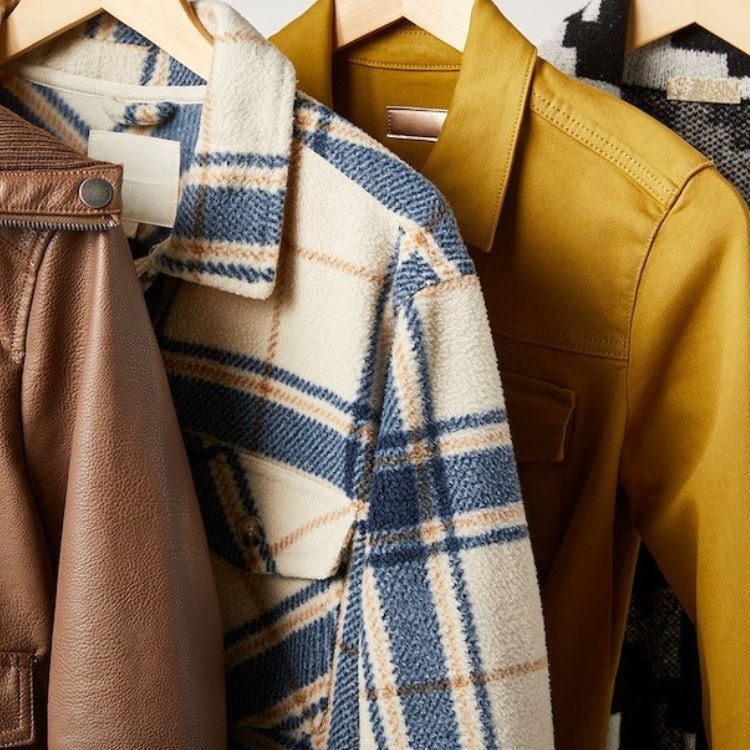 ...and it's wallet-friendly
The book trilogy is written by Jenny Han (author of the Everygirl-favorite To All The Boys I Loved Before series), and she was heavily involved in the creation of the show—which is now streaming on Prime Video. She is credited as the creator and writer of the teleplay (and even makes a cameo!), so you can go into it knowing that the TV series did the books justice.
The seven-episode series was exactly what I needed right now. This series has ultimate summer vibes, and it reminds me of the feeling of watching Outer Banks for the first time during the spring of 2020. It's about two families who are bonded by their moms' lifelong friendship, and who grew up spending their summers together at a beach house in Cousins Beach. The main character, Belly (short for Isabel), has just turned 16, and now has the attention of both Conrad and Jeremiah, who are the sons of her mom's best friend.
This summer at the beach house, Belly navigates her feelings for both Conrad (her first crush) and Jeremiah (her best friend), as well as another boy she meets on the beach. Her mom's best friend, Susannah, also asks her to be a debutante at Cousins Beach Country Club—so she is forced to make a decision about which of the boys will be her escort. The story beautifully depicts first love, friendship, heartbreak, and coming of age.
Check out the trailer (and the book!) below, and keep scrolling for five reasons The Summer I Turned Pretty needs to be your next binge-watch…
1. The love triangle trope
There's just something about a classic love triangle storyline that I can never get enough of. Belly's heart is pulling her in two separate directions, and she loves both Conrad and Jeremiah in different ways. This love triangle involves two brothers, so if you're a Vampire Diaries fan, you'll especially love this one (there's even a formal dance scene 👀). At one point, you could even call this a love square, because there is another boy at Cousins Beach that has Belly's attention. As you're watching the show, you'll definitely be back and forth between #TeamConrad, #TeamJeremiah, and #TeamCam.
2. The incredible soundtrack
The number one thing you need to know about this soundtrack is that Taylor Swift rerecorded a song specifically for it—and if anything has Ms. Swift's stamp of approval, it has ours as well. The soundtrack also includes more Taylor, Olivia Rodrigo, Billie Eilish, Tame Impala, Dua Lipa, and more. All of the songs are perfectly placed, and you'll find yourself singing along to your favorites as you watch.
3. The heartwarming depiction of lifelong friendship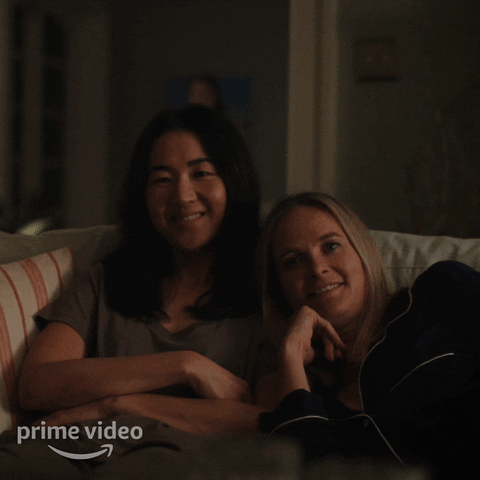 Although Belly, her brother Steven, Conrad, and Jeremiah have also been lifelong friends, that's not who I'm referring to here. Their moms, Laurel and Susannah, have been best friends forever, and it's Susannah's beach house that they spend every summer at. Laurel and Susannah have been there for each other through everything—from dating to marriage to motherhood to divorce. And now, Laurel is supporting Susannah through a new challenge that she hasn't yet shared with the kids. They are each other's true soulmates, and I loved seeing their friendship dynamic play out on screen.
4. The *chef's kiss* casting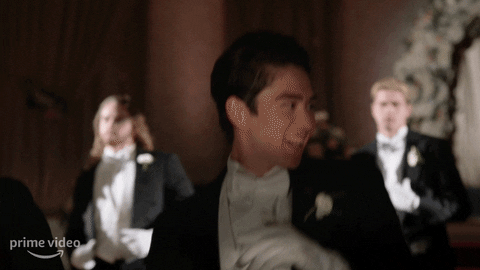 Every single character in the TV series is exactly how I pictured them while reading the book—which is not an easy feat. I credit Jenny Han's involvement, and I am so happy that the actors did these characters justice. Even the side characters are cast perfectly, and it's easy to fall in love with every single one of them. I can see a lot of these young actors becoming breakout stars from this show, much like To All the Boys and Outer Banks. I found myself (yet again) Googling all of them, watching interviews, and following them on social media after I finished watching.
5. The escapism
As I previously mentioned, this show truly has the ultimate summer vibes. I remember that when I was reading the books (and then again while I was watching the show), I wanted nothing more than to have a group of family friends and a beach house to go to together every summer. The series was released at the perfect time, as it'll have you feeling the urge to make the most of your summer and warm weather. Anyone wanna go to the beach?
The Summer I Turned Pretty is streaming now on Prime Video!