As I get older, I find that I love makeup that emphases my natural beauty. This however, was not always the case. When I graduated from college, I decided that it was time to nail down a serious makeup routine. Every morning, I lined my eyes with pristine, dark eyeliner, I smudged my lashes with mascara, and built a ritualistic process around my foundation application. All in an effort to find my "look."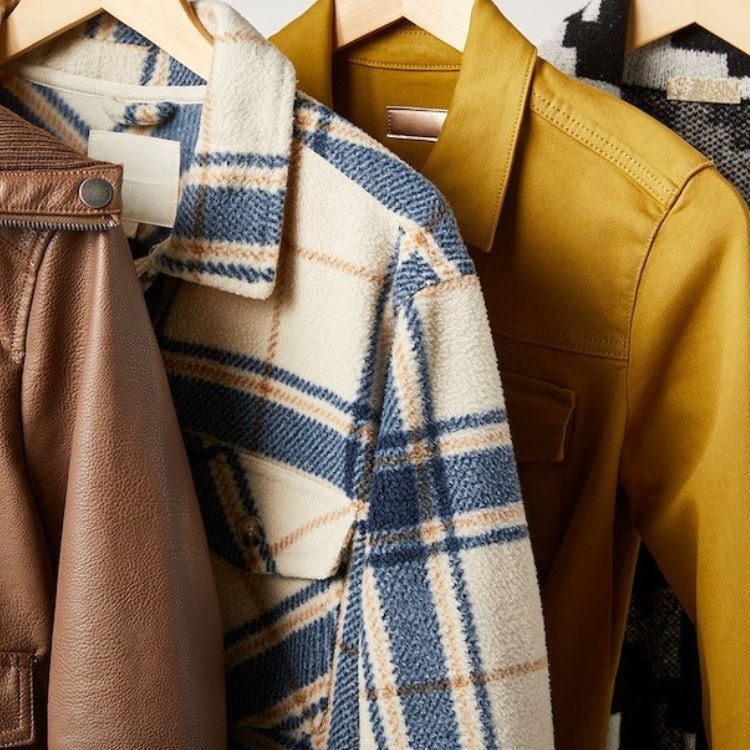 ...and it's wallet-friendly
As you can guess, after a year-and-a-half of this more "grown-up" makeup routine, I saw pimples on my cheeks for the first time since high school, and lipstick suddenly made lunch trickier than it had ever been before. All in all, the process was more trouble than it was worth and, before I knew it, I was longing for those days when I applied a quick BB Cream, a few strokes of mascara, and called it a day.
Slowly but surely, my makeup routine thinned out once again. My blemishes went away and I opted for more natural-looking, higher-quality alternatives as opposed to discount bronzer and pigmented, matte lipsticks. But no matter how my makeup routine shifts over the years, there is one thing that always finds its way back into my makeup bag: a good, easy-to-apply lip tint.
If subtly elevating your makeup routine with little-to-no commitment appeals to you, try some of these coveted, cult-classic lip tints that will bring out your natural lip color and leave them feeling refreshed.
KOSASPORT
After I saw this tinted balm everywhere online, I caved and bought it when I finally saw it IRL in the store. The first time I used the product, I was pleasantly surprised. The color held up despite the creamy formula, and the minty, cool texture hydrated my lips. This is a great lip tint to keep in your pocket as you bounce from the gym to brunch.
FRESH
Fresh's lip treatment was my first introduction to subtle, buildable lipsticks and it has remained a favorite of mine to this day. The formula is so light and the colors are so pretty — not only will you forget entirely that you're wearing it, but the buildable pigment will give your lips a really natural appearance. This is definitely one my favorite products and it's not surprising that it has a cult-like following online.
KIEHL'S
OK, call me a sucker for anything food-related, but give something the name butterstick and you'll grab my attention. Kiehl's, like Fresh, is another brand that has garnered a lot of respect in the beauty community for coming out with products that just seem to work — and their tinted lip treatment is no exception. Apply this just before you hit the gym or while you're on your way to the beach and it'll give your lips a natural, satiny shine while also protecting them when you're out and about.
E.L.F COSMETICS
E.L.F's lip balm tint is a great, lightweight, and versatile alternative to highly pigmented lipsticks if you want to a achieve a low-maintenance and natural look. Wear alone for a more natural look or use it as a tinted base to deepen the color of your favorite lipstick — this will become your new drugstore favorite.
GLOSSIER
To achieve the just-blotted look, you can fight with a liquid lipstick and a couple sheets of tissue, or you could just reach for Glossier's Sheer Matte Lipstick. With cruelty-free and vegan ingredients, this eco-friendly option brings subtle color and supple feel to your lips. Dress it up or keep it casual — this versatile tint will stand up to drinks with the girls and date night.
BENEFIT COSMETICS
Benefit Cosmetics is another beauty brand that beauty gurus really love to keep in their purses. While I had always been more familiar with the brand's primer, this hydrating balm has great color and a luxurious formula that keeps your lips feeling soft and moisturized all day. Stash one of these at your desk and give yourself a mid-day refresh or a quick touch-up before a meeting and this sleeper Benefit product will quickly become your favorite.
BURT'S BEES
While this balm might not have as much tint as the the rest, Burt's Bees is a favorite among many for its gentle formula and lip treatment prowess. With shea butter and botanical wax, this tinted lip balm will add a subtle, natural color to your lips and nourish them for a whopping eight hours.
CATRICE
OK, OK, technically this lip product is sheer, not tinted. Catrice's Tinted Lip Glow is probably the most custom product in our list because it uses your body's specific pH to transform your lips and cheeks! The color is buildable, long-lasting, and perfect for everyday use or going out.
ILIA
Another cult favorite, this tinted lip conditioner has a robust following and an award-winning formula. The Ilia brand has committed itself to incorporating organic ingredients into their products, which will leave your lips feeling soft in addition to looking chic. With a variety of shades to choose from, this tinted lip balm has a color for everyone. Crimson & Clover has earned a reputation as the perfect red lip.
LOVE + SAGE
This Brooklyn-based brand has gained well-deserved love from frequenters of Anthropologie and Free People, as well as celebrity endorsements from Gwyneth Paltrow. Apply a swipe of this tinted balm while you're on-the-go or make it a part of your going-out routine and your lips will surely thank you by the end of the night. The organic formula is free of parabens and petroleum, and the funky colors will bring a sense of whimsy to your makeup routine.