If you couldn't tell, we love thrillers here at The Everygirl. Thrillers to keep you up all night? Check. Thrillers to celebrate Halloween? Check. Thrillers just because we love them? Check. But as much as I love to curl up with a Gillian Flynn, Ruth Ware, or Jane Harper novel, sometimes I want something a little different—something I haven't seen splashed over every booklist and bookstore display table with the promise "You'll NEVER see this twist coming!" or the oft-cited (and oft-controversial) "The next Gone Girl!"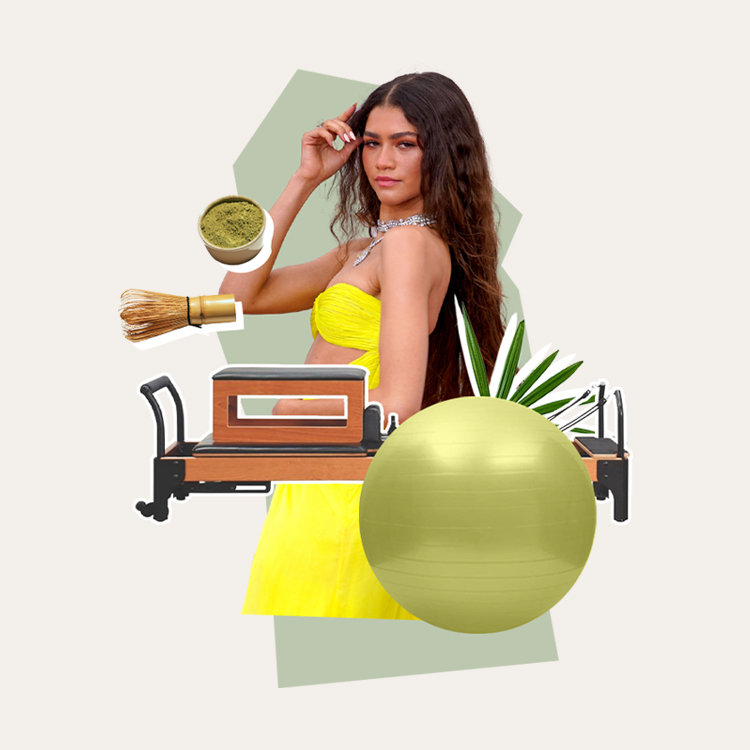 she's (kinda) just like us!
With that in mind, this list includes psychological thrillers, detective stories, page-turning horror, and other suspenseful books that may not have made it onto your nightstand yet. (And if you've read them all, please leave more underrated recommendations in the comments! We're always looking to diversify my thriller diet.)
What are some of your favorite underrated thrillers? Let us know in the comments!