If there's one thing I hold dear in this life, it's scariness. Books, movies, and life in general—if it gets my heart pumping, I'm all in.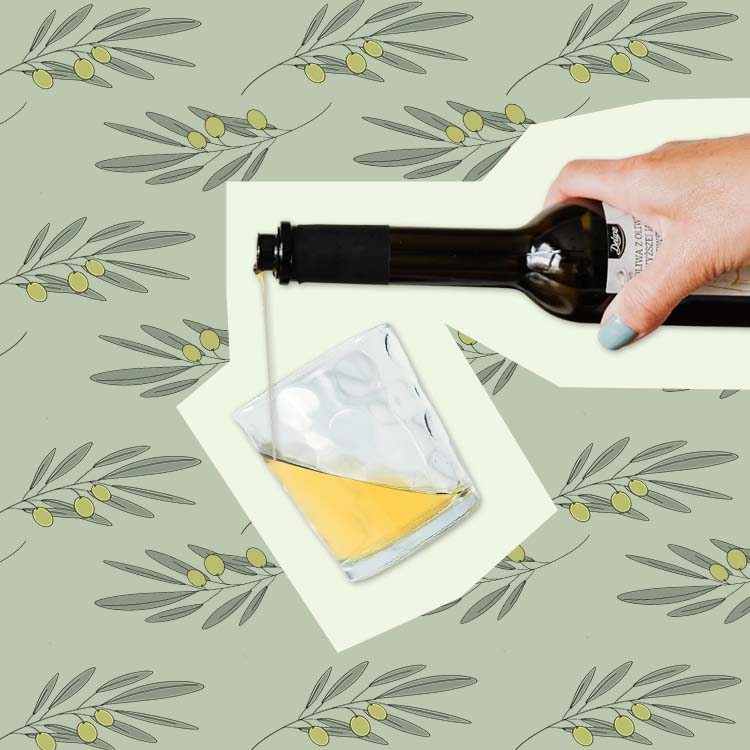 we love olive oil, but this seems a bit too far... or is it?
Over the years, I have read more thriller books than perhaps anyone else in the Midwest. I have read so many thriller books that about 75 percent of them blend together because I'm at the point where I simply cannot differentiate between them. You'd think this would mean I'd venture into another genre (self-help, perhaps?), but alas, it has only made me read more, searching for the few that stand out from the others.
In 2021, I've read over 30 (yes, that's three-zero) thriller books. That's in addition to hundreds more in my lifetime, and from New York Time's #1 bestsellers to indie books nobody has heard of, I really have read just about all of them. 'Tis the season for scary reading (rejoice!), and I've done the heavy-lifting (read: reading of a lot of mediocre books) to bring you the best-of-the-best thrillers that you won't be able to put down this fall. Sit down, cozy up, and get chilled to the bone with these 13 winners: