If there's one thing I hold dear in this life, it's scariness. Books, movies, and life in general—if it gets my heart pumping, I'm all in.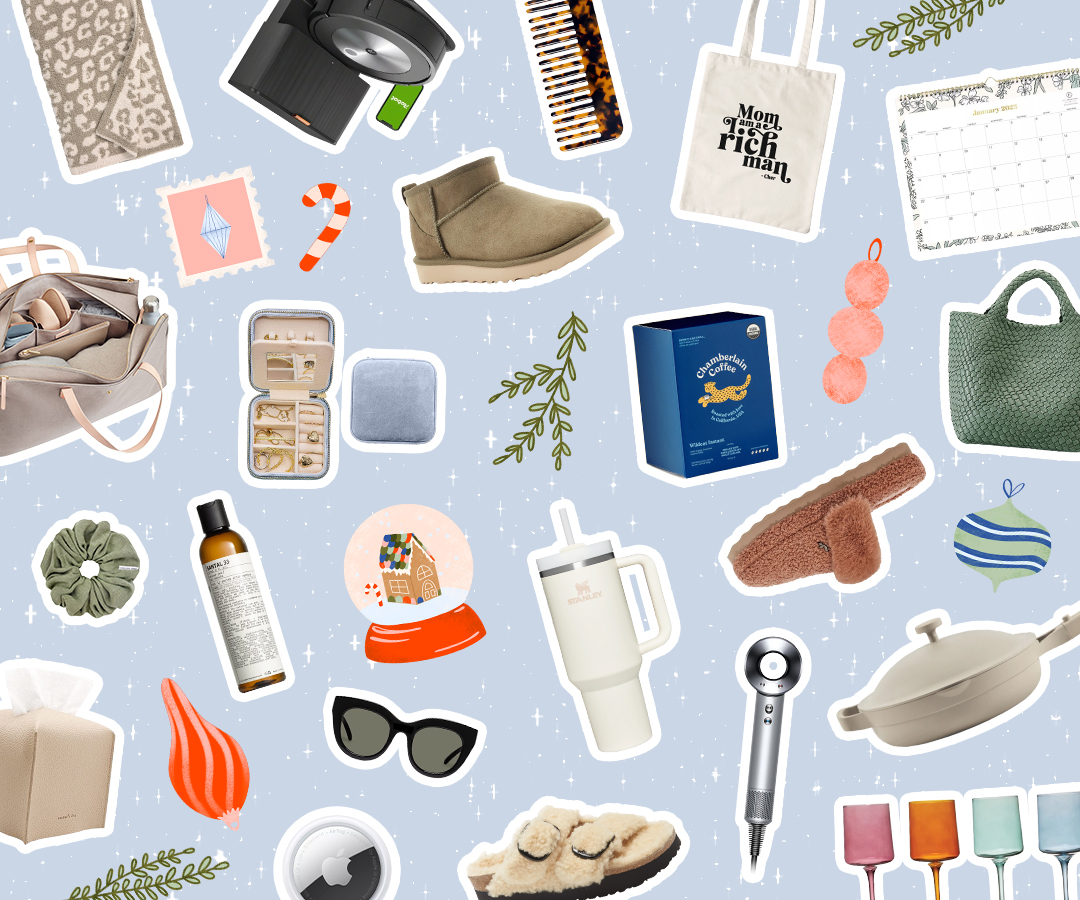 With hundreds of thoughtful gifts, you're sure to find something for everyone on your list!
Over the years, I have read more thriller books than perhaps anyone else in the Midwest. In fact, I've read so many thriller books that about 75% of them blend together. I'm at the point where I simply cannot differentiate between them. You'd think this means I'd venture into another genre (self-help, perhaps?), but alas, it has only made me read more, searching for the few that stand out from the others.
In 2022, I've read over 30 (yes, that's three-zero) thriller books. That's in addition to hundreds more in my lifetime. From The New York Times's #1 bestsellers to indie books nobody has heard of, I have read just about all of them. In preparation for this article, I also created a note on my phone and rated each one immediately after I finished it. (Spoiler: I only gave 3/30 five stars.)
'Tis the season for scary reading (rejoice!), and I've done the heavy-lifting (read: reading of a lot of mediocre books) to bring you the best-of-the-best thrillers that you won't be able to put down this fall. Sit down, cozy up, and get chilled to the bone with these winners: