Growing up, learning how to use a tampon was the extent of my knowledge of vagina products and sitting through sex ed was my only understanding of the inner workings of the vagina. Every time the word was mentioned, I turned red with embarrassment. Thankfully, gone are the days of keeping any talk of "the vag" reserved for awkward and often misleading education that makes you want to leave the room.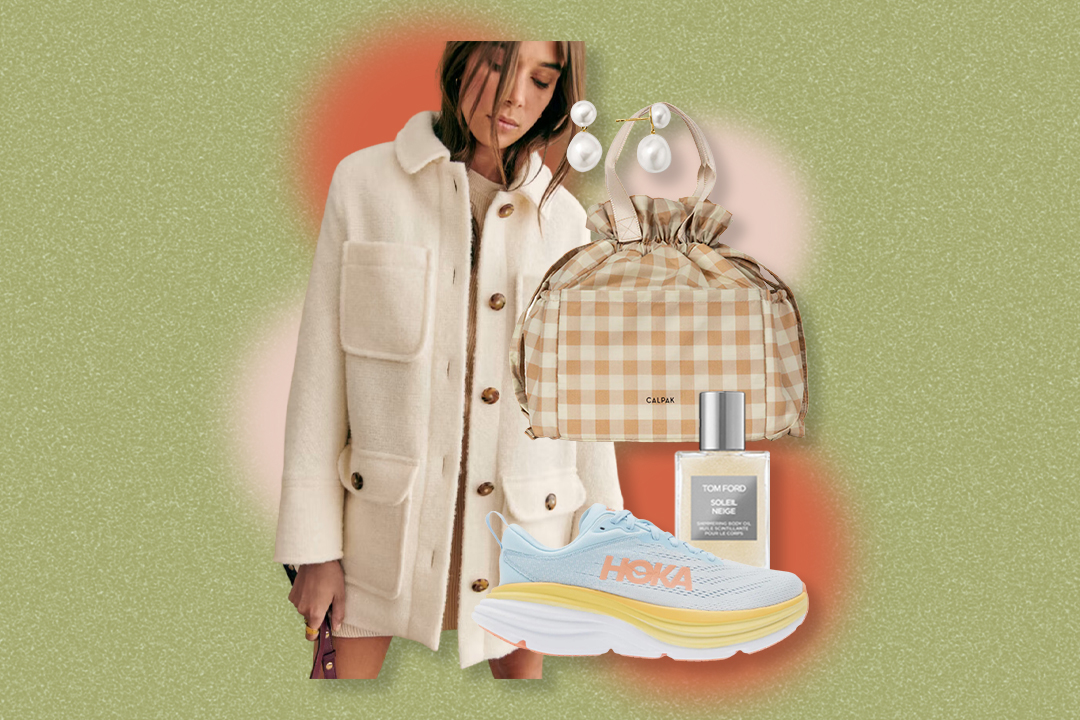 Thanks to revolutionary, female-led companies leading the charge in redefining sexual wellness, the once hush-hush topic is not only openly and honestly discussed but also celebrated (as it has always deserved!). From innovative menstrual products to refreshing hygiene offerings we never knew we needed, these brands have all of our "down-there care" needs (and wants) covered. Read on for nine feminine care finds you'll want to "Add to Cart." Spoiler alert: There's something for everyone.
Please consult a doctor before beginning any treatments, supplements, or product routines. Always seek the advice of your physician or other qualified health provider with any questions you may have regarding a medical condition. Never disregard professional medical advice or delay in seeking it because of something you have read in this article.