I've said it once, and I'll say it again: I masturbate because I'm a healthy and sexual adult! Now that we've gotten all the weird out of the way, let's get down to business.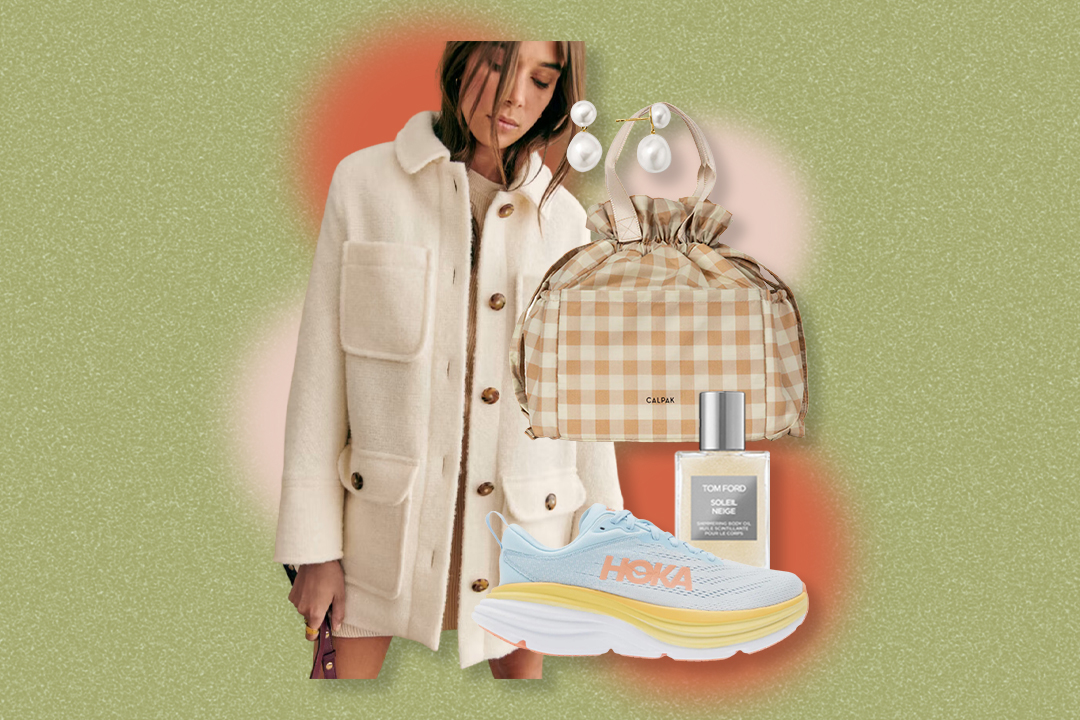 Purchasing your first vibrator should be as big as buying your first car. Many women go in blind, picking out the one that looks the least offensive and is the least likely to terrify your friends or family if they happened to find it in your apartment. While this isn't a terrible idea (inconspicuous vibes are great!), a little research might help you find one that will knock your socks off. (Literally!)
As a vibrator connoisseur, I've spent a lot of time researching everything out there. I divided things up by the best vibes for beginners, intermediate users, and the experts, as well as the best options for partner use. Buckle your seat belts — your life is about to change forever.
For Beginners:
Classic Vibrator
When most of us think of a classic, non-intimidating vibe, this is what we imagine. If you're afraid that something will be too powerful for your first go around, this is what I'd recommend. These vibes can be inserted as well as used externally. These have some might to them, but they're still smooth enough for a beginner.
The Bullet
For those of you who really want something small, this should be your go-to. These are generally smaller than your pinkie finger and are not meant for insertion. While some are a little tamer, these can be very powerful! Opt for one with multiple different speeds — it's basically like a choose your adventure story! It's like Shakespeare once said, "Thou she be but little, she is fierce." These vibrators will occasionally include a remote for use with a partner.
For Intermediate:
Oral Simulation
These are no. joke. These vibrators typically utilize a vibrating suction cup head to simulate the feeling of oral sex. The design is kind of awkward, making them a little weird or uncomfortable for someone who's never used a vibrator before. Once you get used to the sensation, it can be a lifesaver for many. I've seen reviews from women who say they never orgasmed until they used one of these!
The Wand
In a ranking of most popular vibes, this might be number one. You've probably seen these in movies and all over the Internet. A wand isn't meant to be inserted which can sometimes cause for some confusion; however, these are a go-to if external clitoral stimulation is up your alley. Go for something that is able to charge up and doesn't have to be plugged in the wall! For obvious reasons, this might have complications!
For Expert:
YAS QUEEN. I'm so proud of you for taking a peek into this selection of vibes because let me tell you they will rock your world. There's a misconception that very powerful and intense vibrators will "ruin" sex for you and make you forget about what it feels like to be with another person. (The "men are trash" person inside me is here to say you'd probably still have a great sex life without the help of a man, but I digress.) This is incorrect!
The Rabbit
The Rabbit is somewhat intimidating because it is both insertable and clitoral stimulating at the same time. Therefore, if you're not used to having a lot of stuff going on down there, this might be a bit overwhelming. A rabbit-style vibrator sometimes has multiple motors that allow each part to move at different speeds or in different rhythms. Rabbits can get quite expensive for this reason, but think about this as an investment into your sexual well-being!
G-Spot Vibrator
While many are still thinking this is a "sexual myth," I'm here to announce the g-spot is real and if you've felt it, you know. A G-spot vibrator is made specifically for insertion, and it's shaped in a way that targets this exact spot of the vagina. (The way I'm explaining it does not sound sexy, but trust me!)
For Partner Play:
Finger Vibe
While this can be used during solo play, this type of vibrator is amazing to use with a partner. They usually fit around an index finger and can be inserted or placed wherever you want to feel a little stimulation. These are the smallest of the small, so they're easy to hide and great for travel.
Egg
These are an easy way to add a sex toy into your routine with a partner. Hold one of these wherever you want a lil' boost during sex. It's that easy. Many of these have multiple speeds, so you can switch it up and have a little fun with your partner by changing the speed throughout. While you can obviously use this by yourself, this is an easy, unintimidating way to add a toy.