Job interviews have always been nerve-wracking, but virtual interviews feel like a different challenge altogether. You're worried about technical glitches, it's tougher to make small talk and develop good rapport, or you may struggle to pick up on nonverbal cues. It's no wonder that a 2017 study found that eight in 10 job seekers said video interviews are just as stressful or even more stressful than in-person interviews (and that was before they became the norm).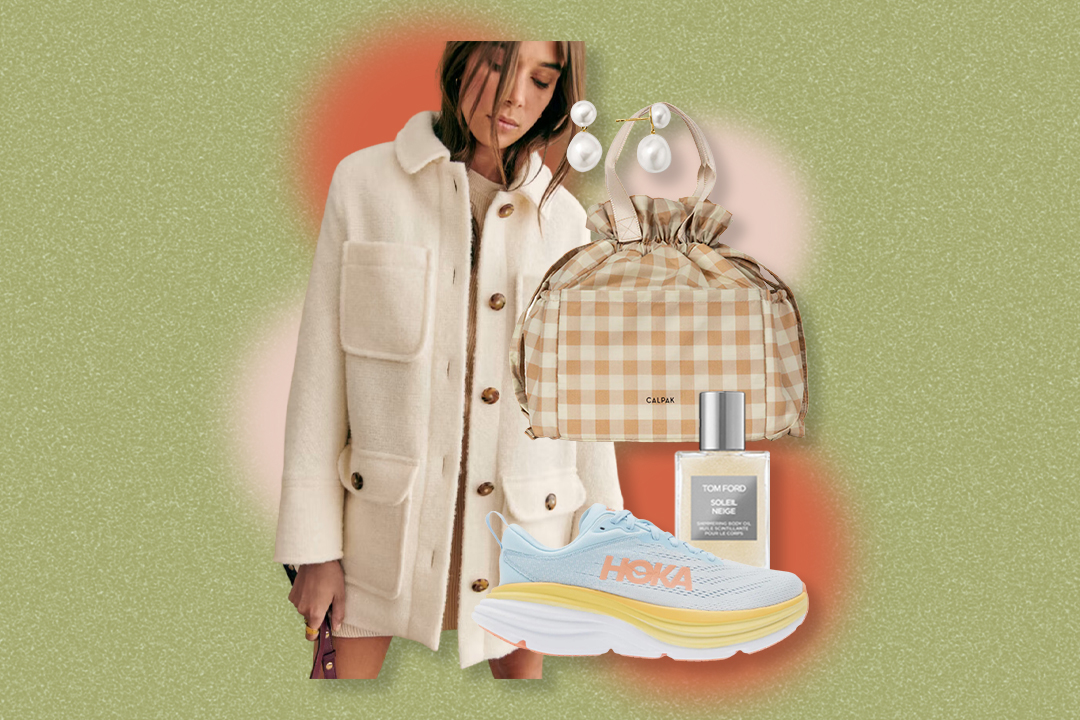 Virtual interviews certainly aren't without their challenges and hiccups. Fortunately, we're here to help. We connected with a few human resource professionals to get their best virtual interview tips that will help you ace that interview—and get one step closer to landing the job.
1. Remember that all of the traditional interview advice still applies
Virtual interviews are a different format, but the nuts and bolts are still largely the same. That's why nearly all of the experts mentioned that the typical interview best practices should still be a high priority.
From researching the company and thoroughly reading the job description to practicing your answers to common questions and sending a "thank you" note, remember to start with the basics. From the get-go, approach it just as you would an in-person interview.
2. Read the instructions carefully
It can feel like every single company uses something different for their virtual interviews. Some use Zoom, others use Google Meet—you get the idea.
That's why Jade Hugh, senior talent advisor at Bloom, recommended that you review the interview instructions carefully so you know exactly where you need to be, if there's certain software you need to have installed, and if there's a password or something else required.
3. Check your technology
Technology hurdles can sidetrack your interview (not to mention cause you a lot of added stress), so it's wise to double-check all of your equipment before signing on for the interview.
Is your camera working? What about your microphone? Can you access the interview platform? Is your Wi-Fi connection stable?
"This gives you the chance to contact the interviewer early, just in case you notice an issue," said Kimone Napier, HR Strategist.
4. Find a quiet, distraction-free space
Doing your interview from your kitchen table while your toddler tosses things out of your cupboards or your roommate makes an omelet isn't ideal. Instead, find a quiet space where you can focus on the conversation.
If there's no such thing as a quiet spot in your home (hey, we get it), Napier said an application like Krisp can help you cancel out unwanted background noise.
When it comes to distractions, environmental ones aren't the only ones you need to be aware of. You should eliminate your self-imposed ones too. "Close your other windows and browsers," said Agnes Tseng, People and Culture advisor at Bloom. "We can tell when you're getting distracted by something else."
Hunt echoed that sentiment and also warned interviewees to turn off their phones. That will avoid any pings or buzzes that rip your attention away from the conversation.
"Close your other windows and browsers. We can tell when you're getting distracted by something else."
5. Up your production value
You're not producing a feature film, but that doesn't mean you want your visual aesthetic to be completely haphazard.
For starters, be mindful of what your interviewer will see in your background (yep, it's time to move those piles of laundry). Tempted to use one of those video features to blur your background? A smarter strategy is to use that space to your advantage.
"A huge part of any interview is getting to know you in and outside of work, so give them a sneak peek into who you are," said Suzi Archer, head of People and Talent at MyCleverGroup. "This is a great opportunity to create talking points by having your favorite books on display, any certificates or achievements you'd like to highlight, your favorite music, or family photos."
Decent lighting is another important thing you need to consider. "Illuminate your face as much as you possibly can so that your interviewer is able to see your facial expressions," Tseng said.
6. Dress for success
Even if you're meeting virtually, dressing in a way that's polished and professional can help you out. Yep, this applies to your bottom half too—commit to the full outfit instead of a blazer on top and pajama pants on the bottom.
Why? Not only does it send the message that you're taking the interview seriously, but it can also impact your mood and even performance.
Don't believe us? One study gave intellectual tests to two groups: one wearing casual clothing and one wearing formal clothing. The formal group actually performed better on the tests and tasks. So, take the time to polish yourself up before that chat—it could make a surprisingly big difference in the quality of your interview.
7. Remember eye contact
The lack of nonverbal cues is one of the biggest hangups about virtual interviews, but the good news is that eye contact is something that you can replicate on video calls.
"It can be quite distracting seeing yourself on screen, but do your best to make eye contact with the person asking the questions and mind your body language," Archer. said One helpful tip is to put googly eyes right by your webcam. It might look a little silly, but it'll give you something to focus on (other than your own reflection).
"It can be quite distracting seeing yourself on screen, but do your best to make eye contact."
8. Be authentic
Nerves run high in an interview, and it's tempting to feel like you need to be flawless in order to land the job, but that's not the case. You're far better off being honest and authentic.
Archer said that starts with setting expectations upfront. "It's now expected that people working and interviewing from home will likely be balancing a variety of home distractions," she explained, mentioning the now-viral BBC interview featuring a rogue toddler. "I have a 5-month-old baby, and I'm often on the other side of the interview screen. I'll always start by saying, 'I'm not expecting any disruptions, but I do have a baby at home, so please bear with me if she causes any interruptions.'"
If something does happen during your interview? Instead of letting panic wash over you, just be honest about what's happening. "Have a new puppy? Did the doorbell ring? Be open and have a good laugh about it. At the end of the day, we are all human and understand the nuances of working from home," Hugh said.
Not being able to do an interview in person comes with some challenges, but it's not all bad news. "Virtual interviews do have their benefits," Archer said. "You're on your turf, you don't have to worry about how much travel time you need to allow, where to park, and how to navigate the office once you arrive."
"In my opinion, the pros of virtual interviews outweigh the cons," Napier added, noting that other benefits include saving time and reducing bias.
So, rather than wishing your interview was being handled differently, focus on making the most of the opportunity in front of you. If nothing else, it's a chance to prove that you're an adaptable candidate who can excel regardless of what the world throws your way.