You know that sofa you've been eyeing? The beautiful, leather one that will fit perfectly into your space and make all your dreams come true (probably)… and all your money go *poof*?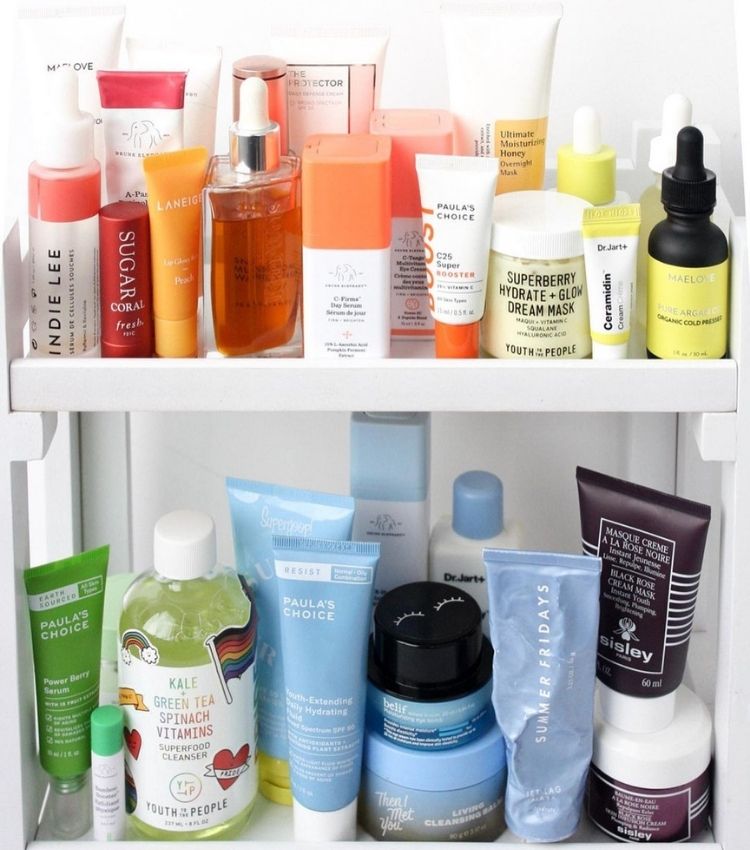 the wrong order can reduce effectiveness
HOLD THE PHONE, because West Elm is having a literally amazing sale, today only, and now is your chance, the sofa is calling your name. It's a once-in-a-blue-moon opportunity you don't want to pass up. Already have a sofa on lock? We've rounded up our favorites for all areas of your home — read on for incredible deals on gorgeous pieces.
Plus FREE SHIPPING it's like Christmas come early. Use code TODAYONLY
Source: @livingbylo #mywestelm
Source: @michellesolobay #mywestelm
Source: @sunwoven #mywestelm
Source: @pmoskie #mywestelm