Even with isolation and minimal opportunity for activity, weekends do, in fact, still exist—and we still need to make the most of them.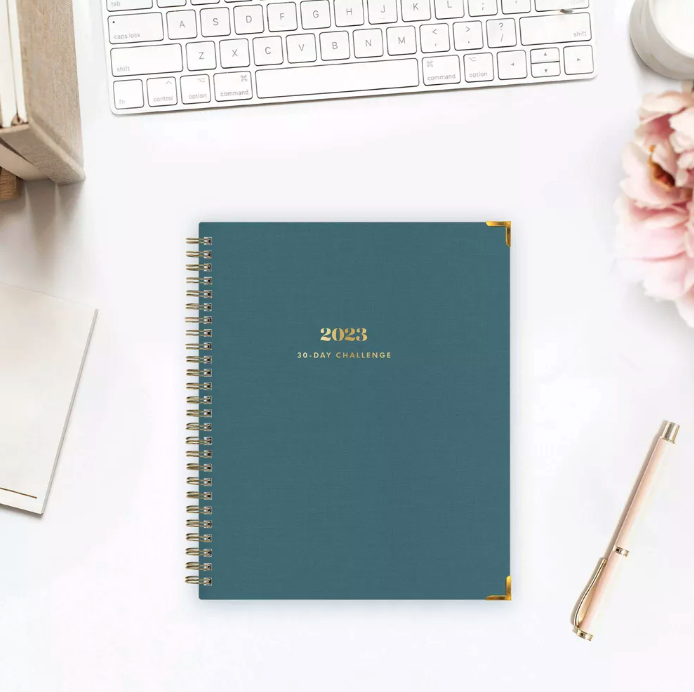 We may be biased, but this is the ultimate planner for the motivated goal-getter. Schedule your days, track your habits, and set new goals every month.
We've dove into how to make weekends feel special while staying at home, and we believe with all our hearts that wearing real clothes is one way to do that. We're not suggesting anything uncomfortable or sweat-prone—just comfortable, chic outfits that will remind you that yes, something other than your sweatshorts does exist.
Whether you're spending this weekend reading on your porch or at a socially-distanced barbecue or just hanging around your house, we have an outfit that you'll feel like your usual self in.
1.
romper (plus-size romper) / sneakers / bag / sunglasses
2.
dress (plus-size dress option) / sandals / bag / necklace (budget-friendly option)
3.
jeans / tank / sandals / necklace
4.
overall dress / tee / sandals / sunglasses
5.
dress (plus-size option) / sneakers / straw tote / sunglasses