Another year, another white elephant gift exchange. Sure, it's all fun and games until you're taking home some tacky Grinch-themed onesie or an As Seen on TV melon scooper that will gather dust overtime as it clutters up your space. And let's be honest with ourselves — no one wants something that was funny in the moment, but that they won't use at all once the egg nog runs out and the party is over.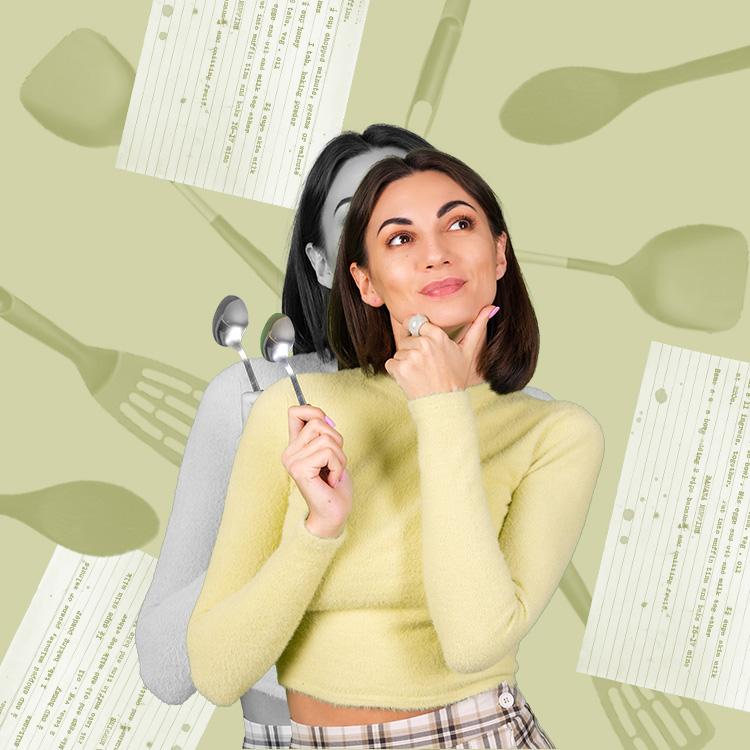 high in protein, good for gut health, and anti-inflammatory? yes, please!
So instead of going for your usual gifts from the seasonal section of your local drugstore, these White Elephant gifts are funny and cheeky enough to be the hit of the party, but the lucky receiver will get their use out of them, too. Trust me — everyone will be fighting to end up with your gift at the end of the party. And isn't that what the Holidays are all about?