With another decade in the books, we look onwards and upwards towards the fresh start that 2020 will bring. The blank slate of January allows for plenty of opportunities to reevaluate our habits, priorities, and goals moving forward in the pursuit of being our best, most badass selves.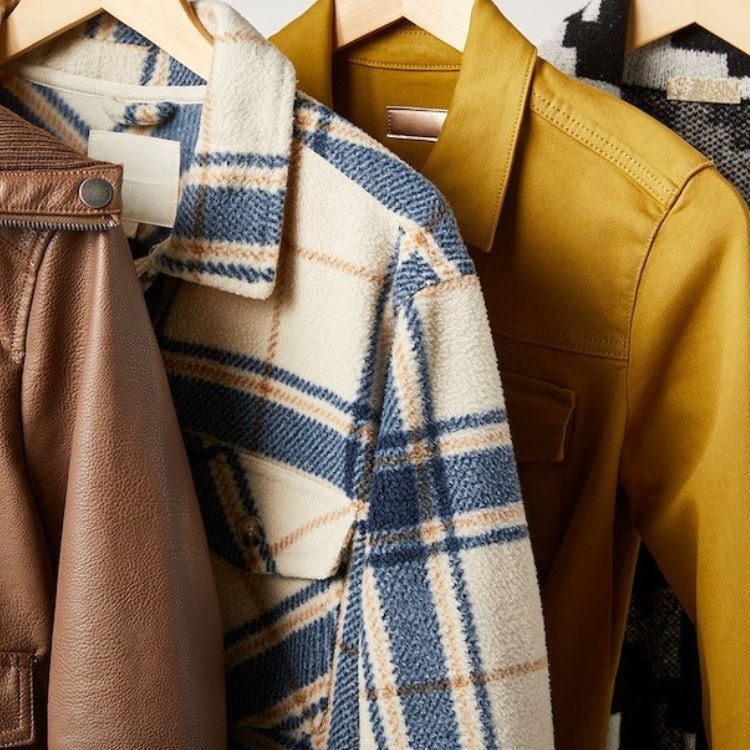 ...and it's wallet-friendly
One area that I'm always looking to improve upon is my nutritional habits. Historically speaking, fueling my body with whole foods and thoughtful nutrients hasn't been my forte. For most of my life, I've been heavily influenced by powerful flavors and convenience which quickly drives me to fast food and loads of refined sugar.
If you're looking for a 2020 reset, the Whole30 may be a detox solution to consider. Though it can be labeled as an elimination diet (no grains, dairy, sugar, or alcohol – gasp!), it still allows for meat, poultry, fish, veggies, fruits, and healthy fats. Whole30 cofounder Melissa Hartwig stated in an article with People that, after the 30-day detox period, the goal is to "reintroduce those [eliminiated] foods one day at a time, very carefully, to find out what doesn't agree with you." The intended result? Glowing skin, improved digestion, a clear mind, and boosted energy levels.
Whether a detox diets excite you or not, Whole30 approved recipes are a great place to start if you're looking to make better choices while tackling your weekly meal prep. After assessing my own barriers to healthy eating (poor planning and the false belief that healthy food is synonymous with bland flavors), I've compiled a list of Whole30-friendly recipes that can be prepped at the beginning of the week, are easy to whip up, and look incredibly tasty.
Breakfast Whole30 Recipes
Lunch Whole30 Recipes
Dinner Whole30 Recipes