Let's be honest: I'm down for a glass of wine on any day that ends in Y. A good bottle of wine pairs well with just about any occasion. Celebrating a promotion? Wine. Mending a broken heart? Wine. Standing alone at a bar and unsure of what to do with your hands? Wine. Still coping with the Friends finale 15 years later? Wine. Cheese? Wine.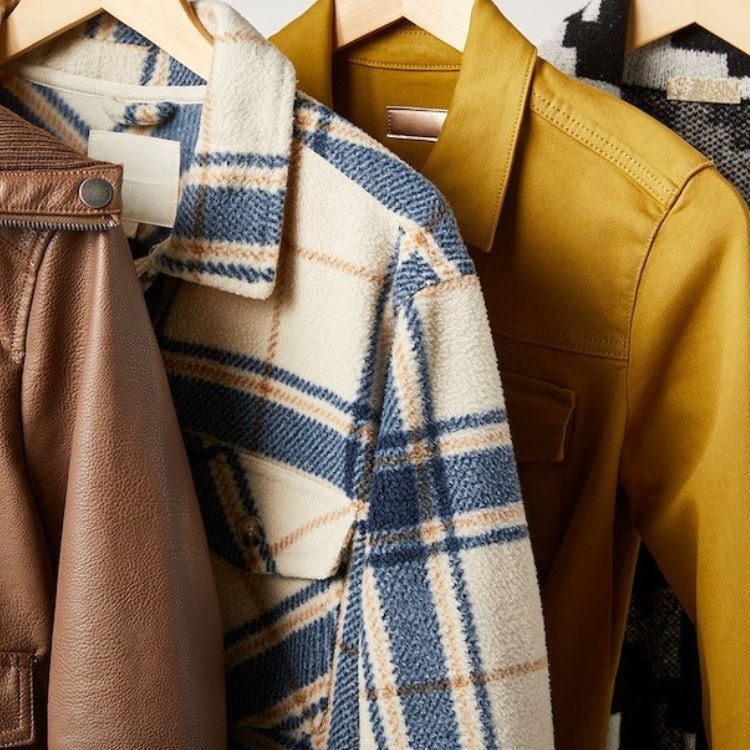 ...and it's wallet-friendly
There are only two things that I love more than hearing the crisp pop of a wine cork after a long day of hustling at the office: a sweet deal and my good pal Trader Joe. Trader Joe's is home to an impressive selection of vino, and I'd be lying if I said that I didn't feel a bit overwhelmed when deciding on what bottle to add to a grocery cart that's already bursting at the seams.
I'm no expert in wine, but I do believe that I'm a solid representative for those of us who are looking for a good time whilst ballin' on a budget. After years of trial, error, recommendations, and scouring the World Wide Web for the most deliciously affordable bottles of wine, I've compiled a list of favorites that keep my wallet and inner wine snob happy. One day, I'll reach for Veuve Clicquot La Grande Dame at TJ's ($131.99) and I'll know that I've made it. Until then, you can find me blissfully shopping this list of my favorite TJ's wine for under $10. Cheers!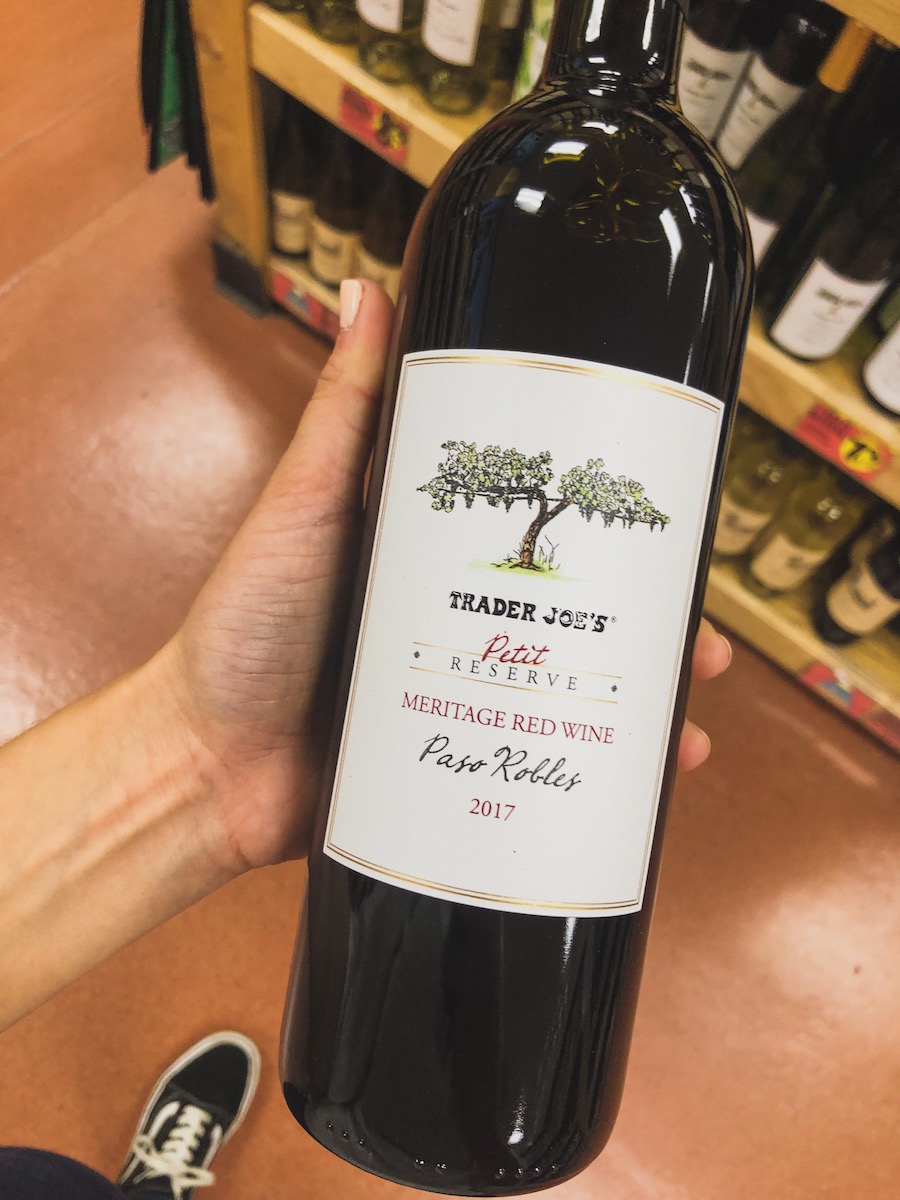 Floriana
Grüner Veltliner 2017 (White, Hungary)