March is one of our favorite months here at The Everygirl for many reasons, Pisces season being one of them (duh!), but more importantly, it's because it's Women's History Month. We don't need a special month to be thankful to all of the women that came before us, but we sure will take any reason to celebrate them—especially for 31 days straight.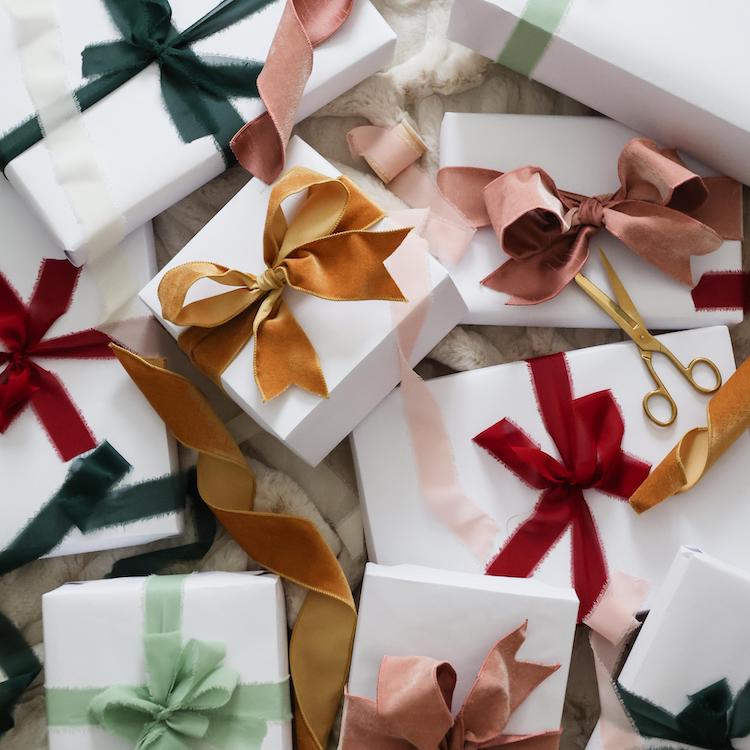 the perfect gifts for everyone—and we mean everyone—on your list
This year, we are honoring them by squeezing in as many ways as we can to learn more about their legacies and continue their efforts. This starts with keeping our beloved YA and romance novels on the shelves until next month and picking up a few books about women in history that are top-rated on Goodreads to read this month.
These books about women in history will educate you and inspire you, so we recommend reading as many as you can fit in this month (plus some!) to celebrate Women's History: