When I find myself getting too lost in complex fantastical fictional worlds or twisted dark thrillers, I always read a romance novel right after to bring me back to reality. Romance books are arguably the easiest genre to get through, but with so many out there, it's just as easy to get lost in the possibilities, not to mention the stigma or side-eye glance some people will give you if you're reading a book with a shirtless man and helpless maiden on the cover.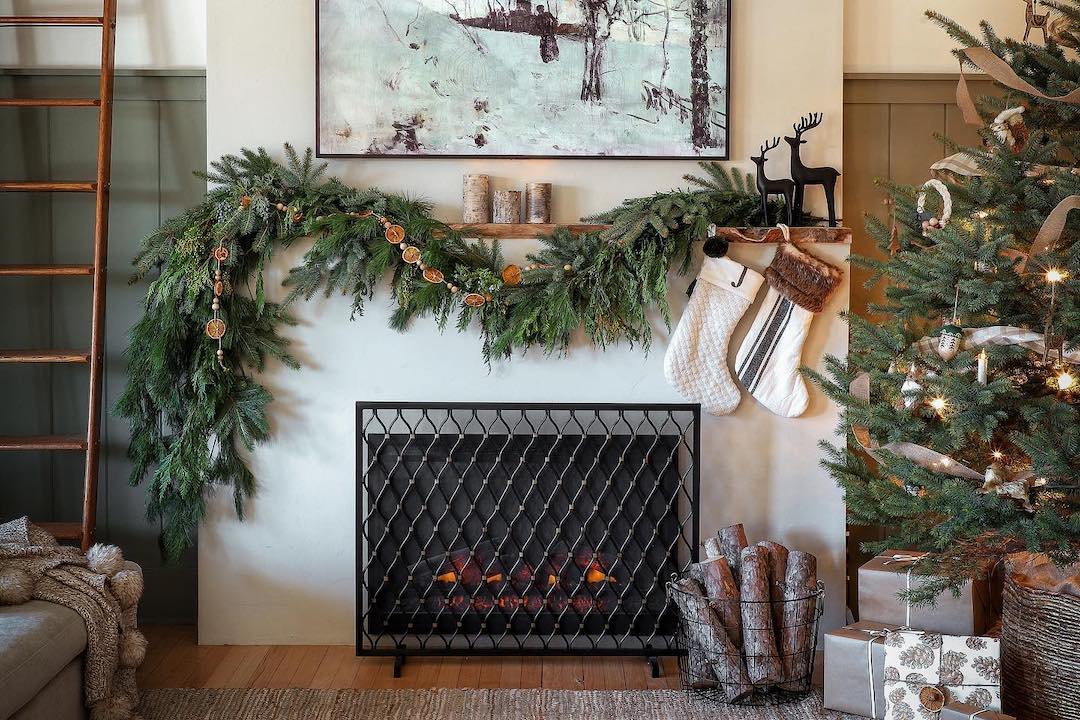 there's still time to deck your halls
We're here to take the stigma away from romance books. It's OK to read romance! Embrace the cheesiness, settle in, and take a break from reality with two characters who definitely totally met like that and of course have a perfect job and apartment. We're kidding—the great thing about modern romance books is how much more realistic they're getting, allowing the story to pull you in while the passion keeps you wanting to turn the pages. Whether you're looking to pursue the genre seriously or just as a simple hobby, we promise you the romance books below are sure to captivate you. And if our stamp of approval isn't enough, you can rest easy knowing every single book on this list came highly recommended by millions of readers on Goodreads.
20 Romance Books That Will Make You Believe in Love Again