When I was little, I used to bring a book wherever I went—usually an embarrassingly covered/titled one, what can ya do—in my bookbag, tucked into my coat, piled in the car. I would snuggle under covers till darkness blurred to dawn, lost in new worlds and familiar pages. Reading Young Adult (YA) books now brings me back to that time: when reading felt as essential as breathing (and much more essential than sleeping) and every feeling burst like a flame.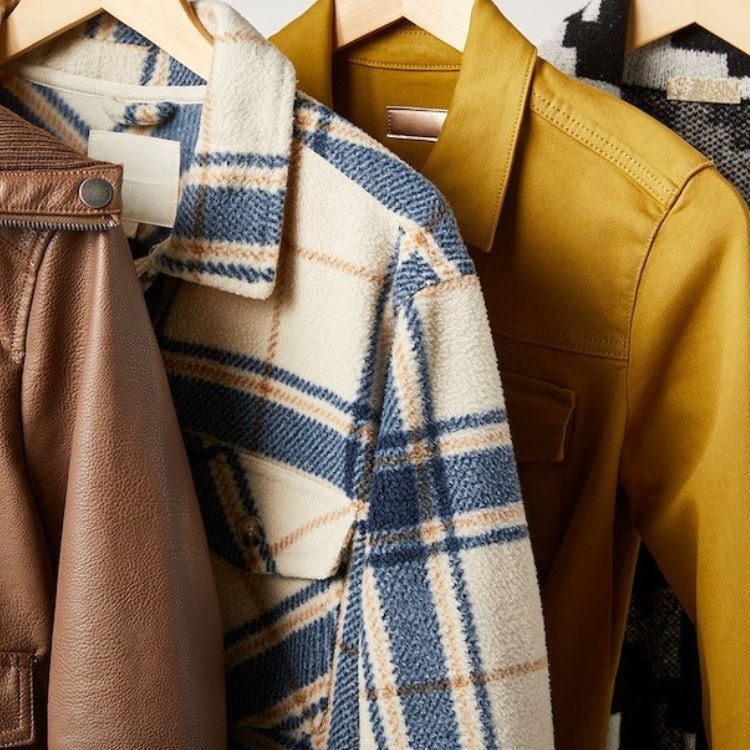 ...and it's wallet-friendly
Now as adults, sometimes we just need to take a break from our busy lives and channel that feeling of curling up in our middle school bedrooms with a 600-page Twilight book, not to see the light of day until our mom forces us to come out for dinner. Many of us here at The Everygirl have been on a real YA kick recently, so we rounded up the best of the best YA books that are absolutely worth reading as an adult.
Add these 21 books to your reading list ASAP: