I may be a fashion editor by day, but a little secret of mine is that I'm also a massive beauty lover. My TikTok is entirely composed of makeup influencers trying new beauty products, my vanity is full of the hottest new releases, and I simply can't resist the excitement a new product arriving at my doorstep gives me.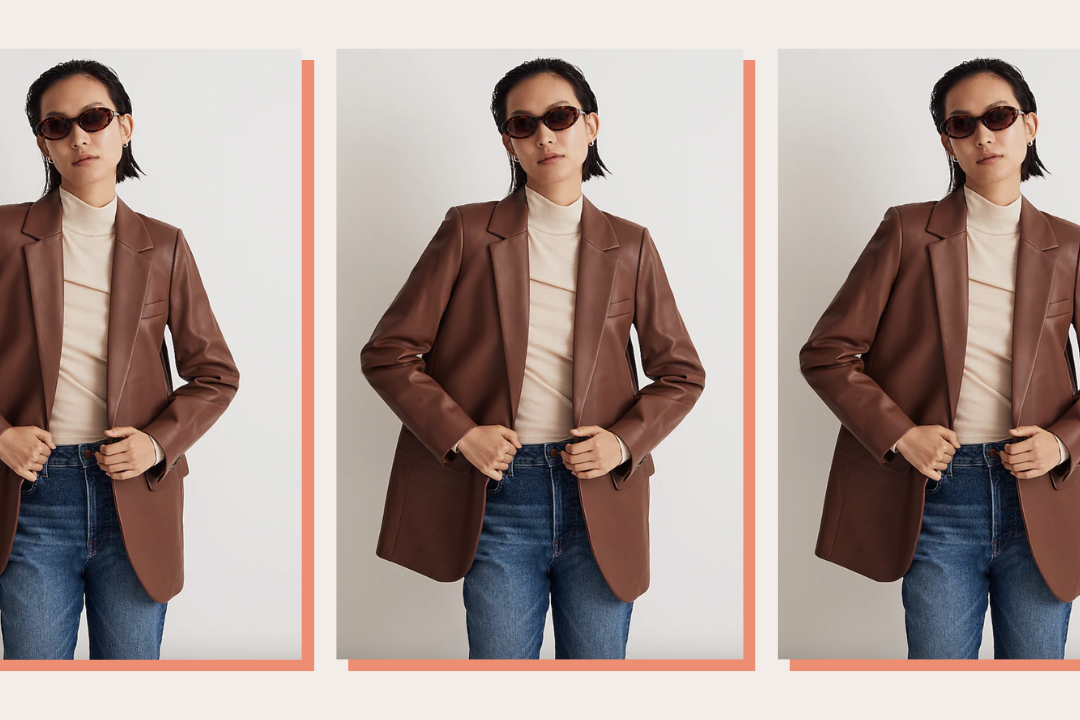 time for your fall wardrobe update!
Over the past few months, I've tried dozens of new beauty products. From the controversial ones (looking at you, L'Oreal mascara), to the ones that I had to hunt down because they were sold out everywhere, I've tested more than I can count. I've come to find that the majority of products fall in the category of being good, but not good enough to actually be memorable—but these are not those products.
Of all the viral beauty products I've tried over the past few months, these are the ones that have gotten the coveted Holy Grail status for me.