Over the past few years, TikTok has become more than a place to watch people dance and lip-sync to the Billboard Top 10. Now, it's full of game-changing tips and hacks—especially when it comes to fashion. We saw it earlier this year when stylist Allison Bornstein coined the three-word method and went viral for helping people find (and master!) their personal style, and now she's done it again with her latest fashion hack: the wrong-shoe theory.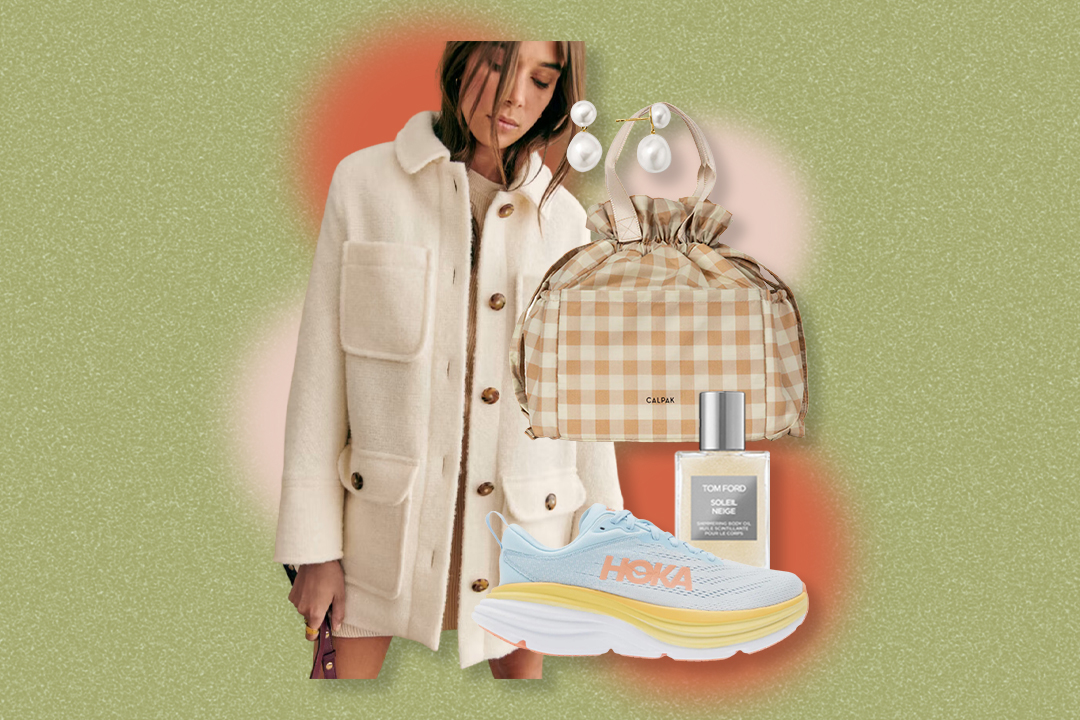 Bornstein's video went viral on TikTok last month, explaining how the method can help an outfit feel more styled and intentional (and not to mention a whole lot cooler). At its core, the concept is pretty simple. Bornstein explains that rather than choosing a shoe that categorically matches an outfit, choosing the opposite can make a look feel more personal, styled, and interesting.
@allisonbornstein6

how to make your look feek styled and intentional….. stylist stylingtips sneakers summerstyle @Lucy Williams @Lauren Chan @Kendall Jenner @Imani Randolph
She continues by diving into the concept of a shoe choice being functional vs. intentional. Sure, you might be wearing a pair of sneakers because they're functional, but that doesn't mean your outfit needs to match their sporty, casual vibe. Instead, pairing them with a feminine dress or airy maxi skirt will make them feel like a choice you made for your outfit's sake, rather than one made exclusively for comfort (even if the latter is the truth).
If you're wearing a linen maxi dress, your instinct might be to pair it with a pair of slide sandals or ballet flats; the wrong-shoe method encourages you to reach for your Adidas Gazelles or cowboy boots instead. If you're wearing a leather jacket and jeans, rather than chunky loafers or your favorite boots, feminine ballet flats or kitten heels will create a juxtaposition that'll totally transform the look.
The wrong-shoe theory in action
The obvious shoe choice for jeans and a blazer would be sneakers or loafers, but opting for Birkenstock clogs instead gives the look a completely different vibe. It's undone, cool, and feels inherently more effortless.
A maxi dress's go-to shoe pairing would generally be a sandal or heel, but opting for cowboy boots instead leans into coastal cowgirl trend that's been going viral this summer. With the swap, it instantly makes the look feel more fashion-forward—and much less predictable.
An easy way to make your go-to sundresses feel cooler in the summer months? Wearing them with boots instead of sandals or sneakers. An edgy, chunky pair of boots juxtaposes the femininity of the floral sundress to perfection.