In my humble opinion, as soon as the clock strikes midnight on September 1, it's officially fall. Is it still blazing hot out? Yes. Does fall not technically start until September 22? Yes. But, as someone who waits all year long for fall to roll back around, I could never let mere technicalities keep me from enjoying my favorite season. It's the season of changing leaves, crisp weather, Halloween, and diving headfirst into cozy books from the comfort of my reading nook. Can you blame me for wanting to kick things off a little early?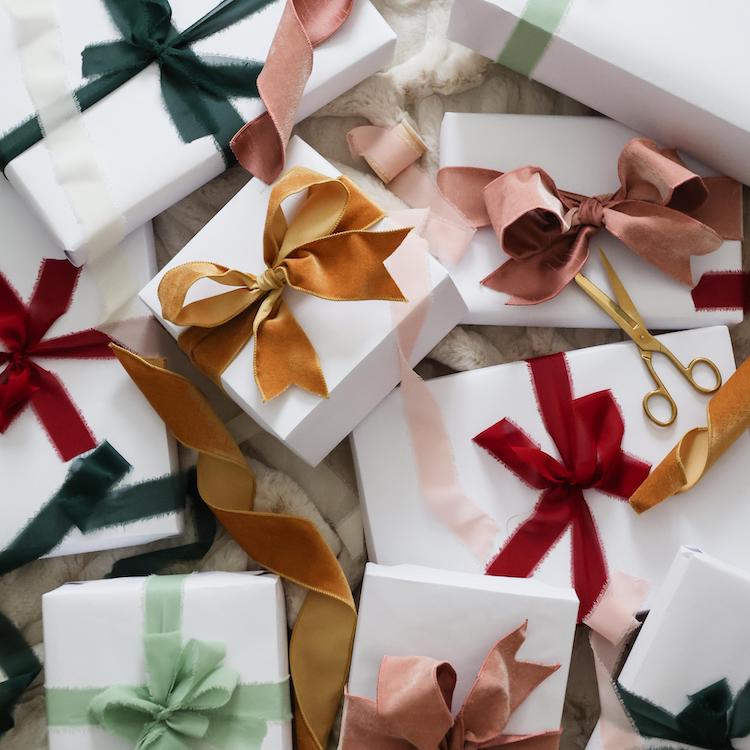 the perfect gifts for everyone—and we mean everyone—on your list
While fall is the spookiest season of them all—and the perfect time to indulge in everything that goes bump in the night—sometimes a thriller book or horror movie simply isn't what we're looking for. These cozy books will give you all of the fall vibes you know and love—and even a hint of spookiness, minus the nightmares. Heat a cup of your favorite tea, find the comfiest spot in your home, and get lost in one of these cozy low-stakes stories that will give you your fall fix and leave you able to sleep at night.